Member Appreciation Weekend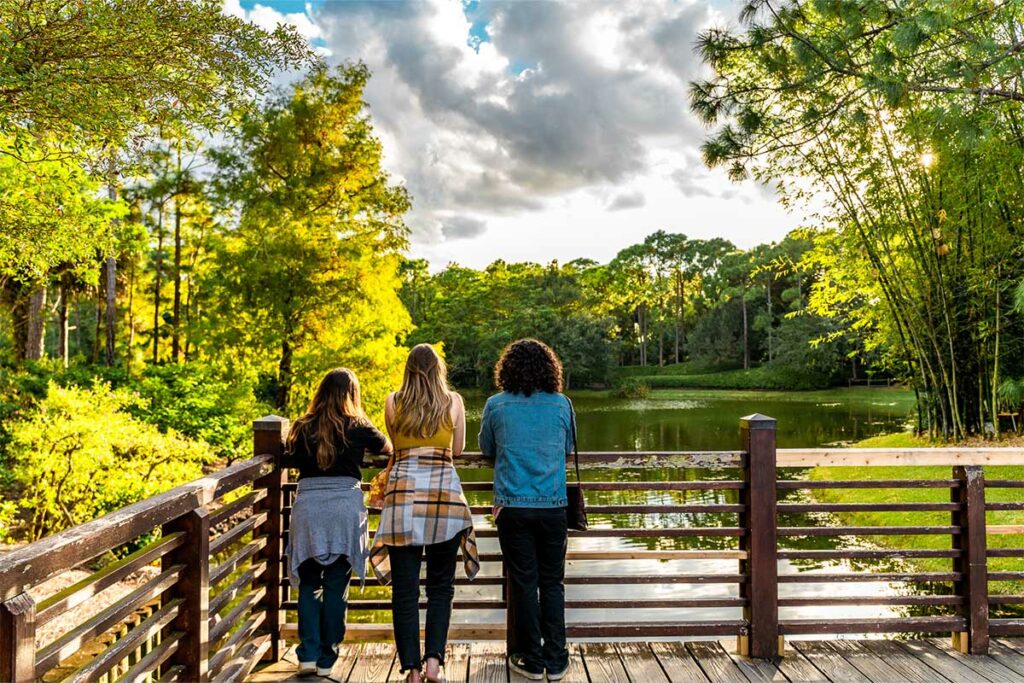 Save 10% when you join, renew or gift someone a membership!*
Purchase in person for a complimentary gift
Members save 20% in the Museum Store including trunk show.
Happenings
The Way of Tea: Sado Demonstration
Saturday, December 10, 2022
12:00pm, 1:30pm, and 3:00pm
Observe Japanese sado, an ever-changing demonstration rich in seasonal subtleties. Your involvement in the true spirit of sado — harmony (wa), reverence (kei), purity (sei), tranquility (jaku) will help you bring a calm perspective into your busy life.
Film: Belle
Sunday, December 11, 2022
11:00 am (Dubbed in English) | 2:00 pm (In Japanese, subtitled in English)
"The film's message is a beautiful one: to integrate our real-life vulnerabilities with the persona we project is to become all the more powerful."
---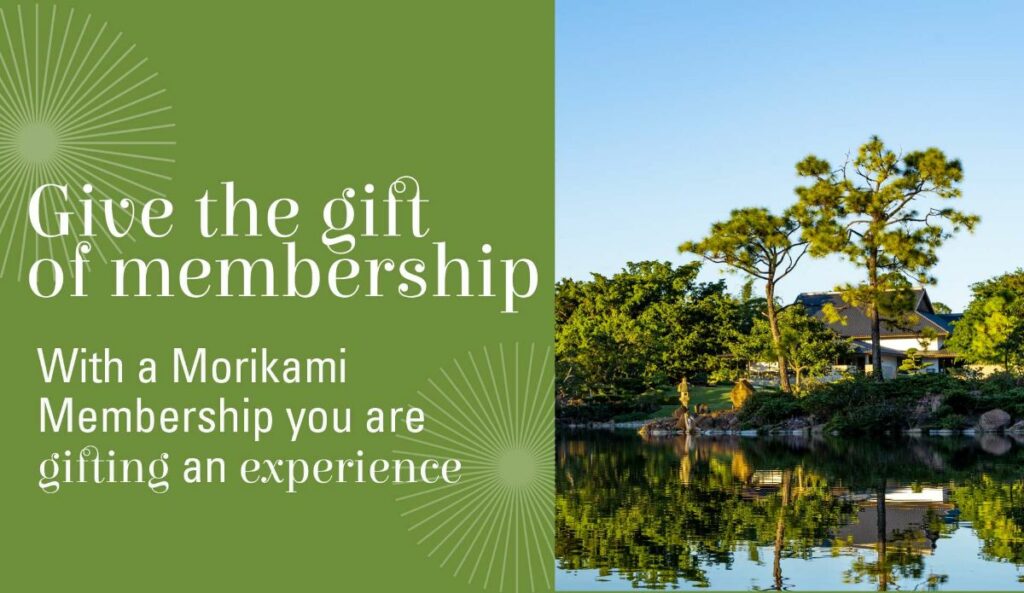 *Promotion excludes Wisdom Ring memberships, and in order to renew, your membership must be expiring within 6 months.