Morikami membership offers many benefits, but exclusive invites to members-only events like exhibit opening receptions is one of the most exciting. See below for this season's members-only events (or check out the event calendar), and come back soon as we add more members-only events throughout the year!
Morikami Book Club   Yamato-kan Reopening Members' Preview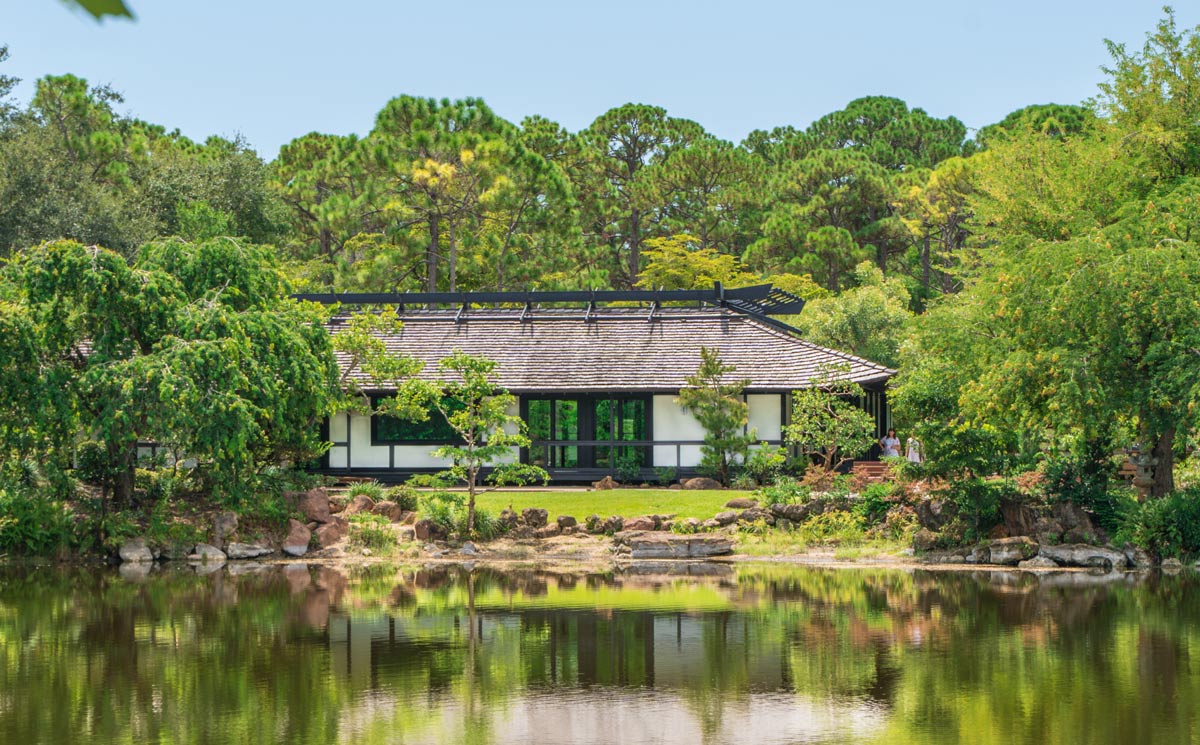 Yamato-kan Reopening
Yamato-Kan Reopening
Members Only Preview
Join us in celebrating the rededication of the Yamto-kan - the original museum building of the Morikami Museum and Japanese Gardens, located in the Roji-en garden.
10:00AM, Friday, September 30, 2022
Yamato-kan
Members Only Preview Day: September 30, 2022 Open To The Public: October 1, 2022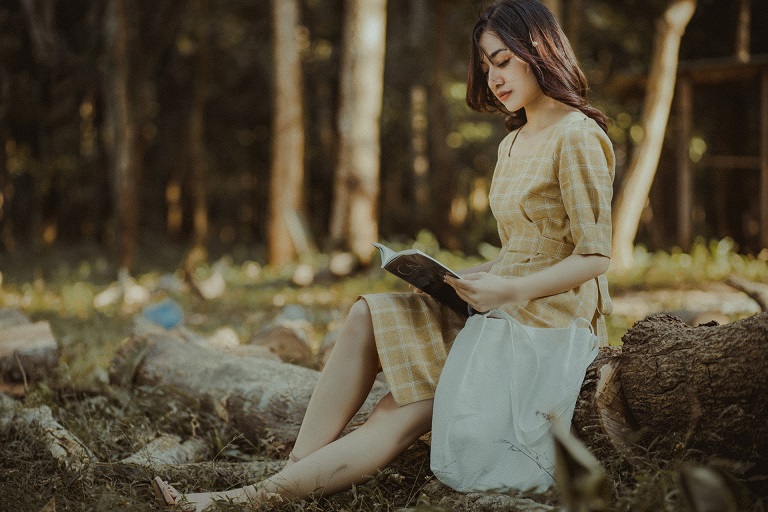 Morikami Book Club
Open to all Morikami Members
Join Wisdom Ring member Christine Carton and fellow Morikami members as they start their new season of exciting book reading! For more information please email Christine Carton at christinec@gate.net. Morikami Book Club 2022-2023 Selection 1A & 1B: We will read both books.  1B - Will be discussed during the lecture series at the Museum on October 29. 1A …
12:00PM, Wednesday, October 12, 2022
Morikami Museum & Japanese Gardens
12:00PM, Saturday, October 29, 2022
Morikami Museum & Japanese Gardens
12:00PM, Wednesday, November 9, 2022
Morikami Museum & Japanese Gardens
12:00PM, Wednesday, December 14, 2022
Morikami Museum & Japanese Gardens
12:00PM, Wednesday, January 11, 2023
Morikami Museum & Japanese Gardens
12:00PM, Wednesday, February 8, 2023
Morikami Museum & Japanese Gardens
12:00PM, Wednesday, March 8, 2023
Morikami Museum & Japanese Gardens
12:00PM, Wednesday, April 12, 2023
Morikami Museum & Japanese Gardens
12:00PM, Wednesday, May 10, 2023
Morikami Museum & Japanese Gardens
12:00PM, Wednesday, June 7, 2023
Morikami Museum & Japanese Gardens