Craft activities for kids of all ages.
All craft project instructions will be posted here on the day advertised.
---
Marine Day: Sea Animals
Sunday, July 16th, 2023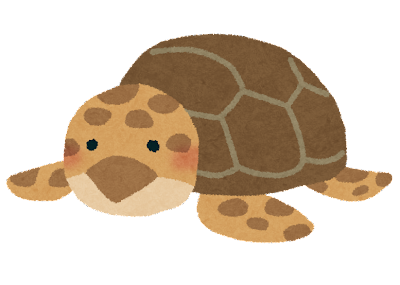 Learn about the animals that live in the sea by making them out of origami!
---
Let's Learn Japanese: Vegetable-edition
Saturday, August 26th, 2023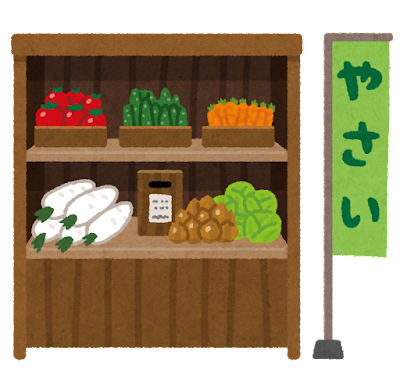 Learn how to say some vegetable vocabulary in Japanese and then download a game you can play with friends!
Japanese Vegetable Vocabulary Vegetable Suguroku Board
---
Den Den Daiko
Saturday, September 2nd, 2023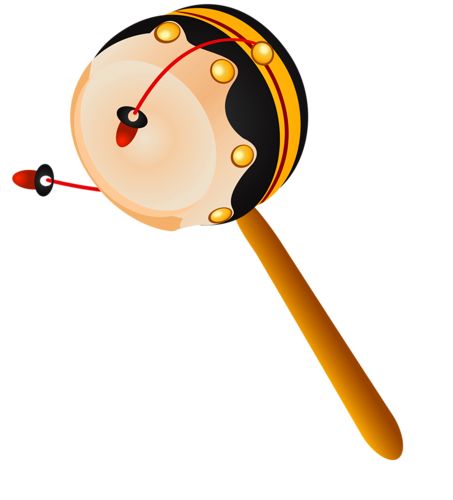 A den den daiko is a Japanese pellet drum. Learn how to make one out of paper.
Japanese Pallet Drum Instructions  Drum Cutout
---
Tofu Day
Monday, October 2, 2023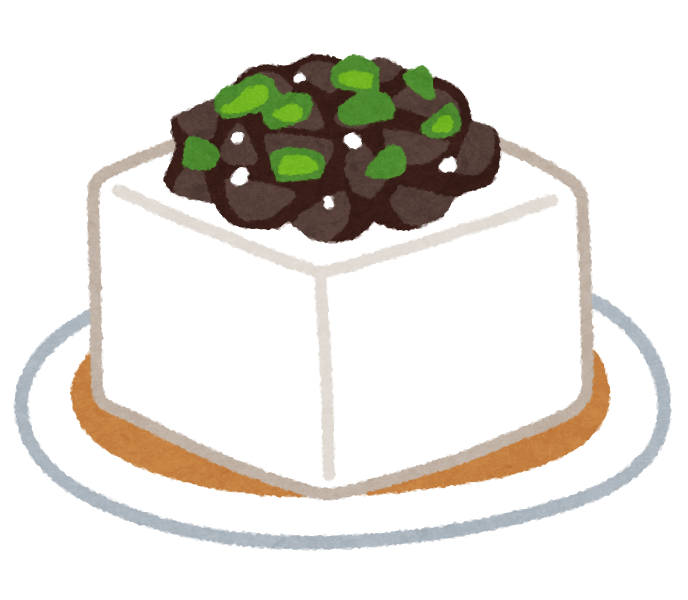 Tofu is a super popular ingredient in many Japanese dishes. Learn to make your own tofu dish at home!
---
Ichigo no Hi: Strawberry Day
Friday, January 5th, 2024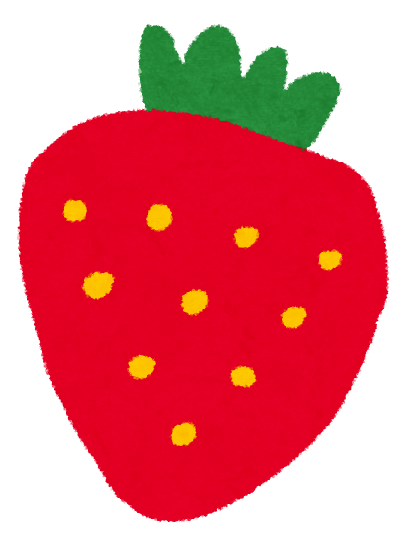 Did you know strawberry is ichigo in Japanese, and that ichi also means "one" and go also means "five"? That's why Japan celebrates all things strawberry on January 5! Come make a strawberry origami to celebrate!
---
Setsubun Oni Masks
Saturday, February 3, 2024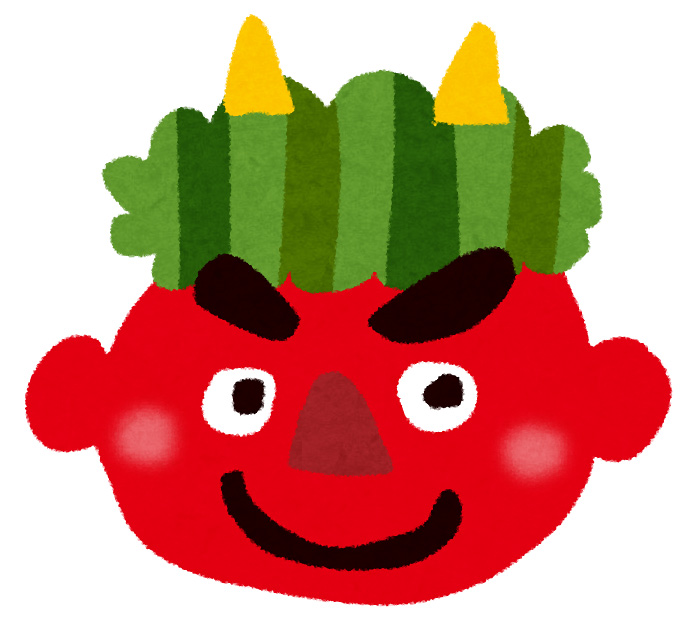 Setsubun is a fun holiday where children can throw beans at a person dressed up as an oni—a Japanese ogre that can bring bad luck—and chase them out of the house to bring in good luck! Make an oni paper plate mask and try it out for yourself!
---
Shiro no Hi: Castle Day
Saturday, April 13, 2024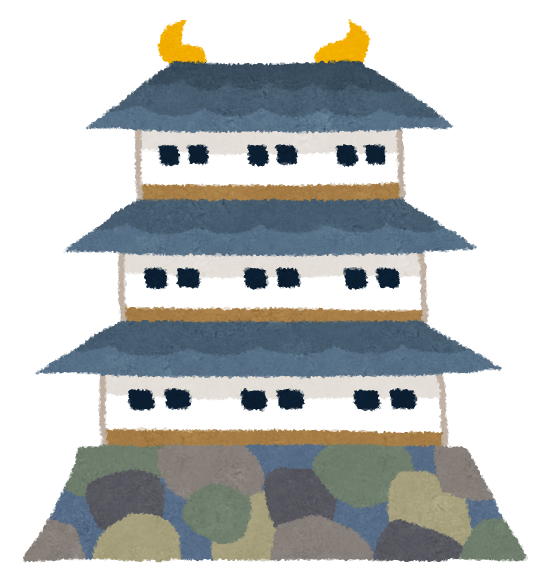 Japan has many famously beautiful castles. Sightsee through some of these castles on your own coloring pages!
---
Kirigami Mother's Day Card
Saturday, May 12, 2024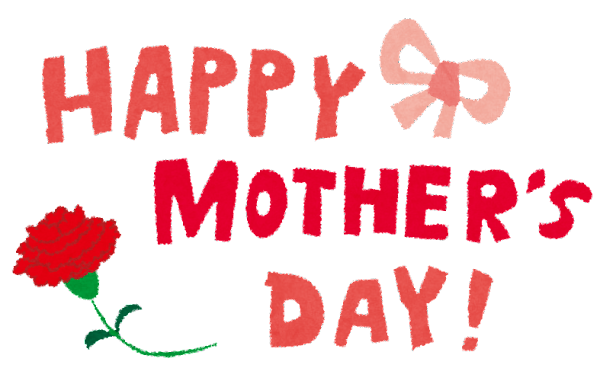 Celebrate Mother's Day by creating beautiful flower cards from the Japanese paper-cutting method of kirigami!
---
Yasai no Hi: Vegetable Day
Saturday, August 31, 2024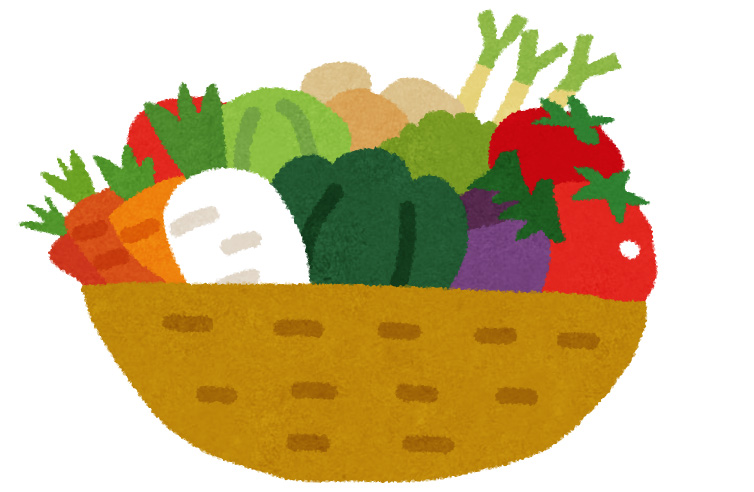 Make your own vegetable origami for Yasai no Hi!