Craft activities for kids of all ages.
All craft project instructions will be posted here on the day advertised.
---
Inu no Hi : Dog Day
Saturday, November 5th, 2022
In Japan, there are faux holidays just like there are in the US. Celebrate one of them by honoring man's best friend! Learn how to make your own origami dog with just a sheet of paper and a marker.
---
Nengajō: New Year's Cards
December 17th, 2022 
Join us throughout the holiday season to create a nengajō, a Japanese New Year's card, to share with friends and family.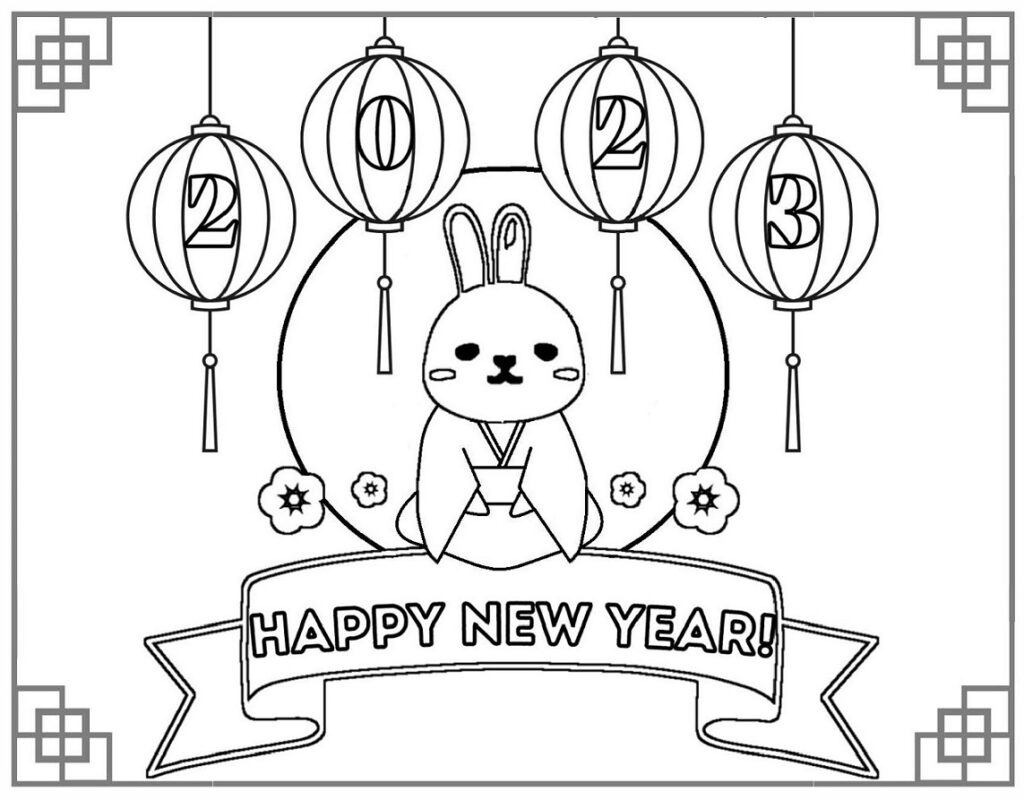 ---
Orchids Galore
Saturday, January 7th, 2023
Celebrate orchids at home by making your own 3D orchid made out of paper.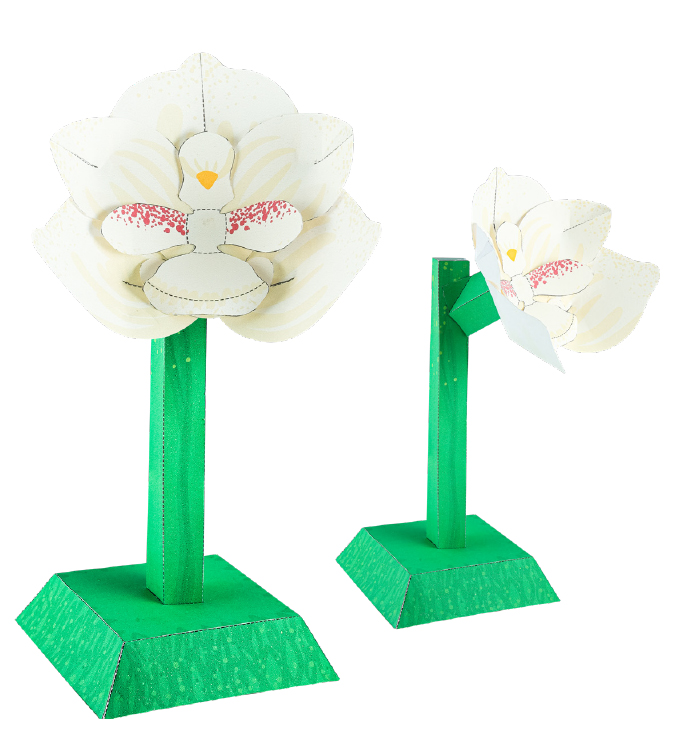 3-D Paper Orchid Craft Instructions
---
#OnigiriAction: Onigiri Making Workshop
Saturday, January 28th, 2023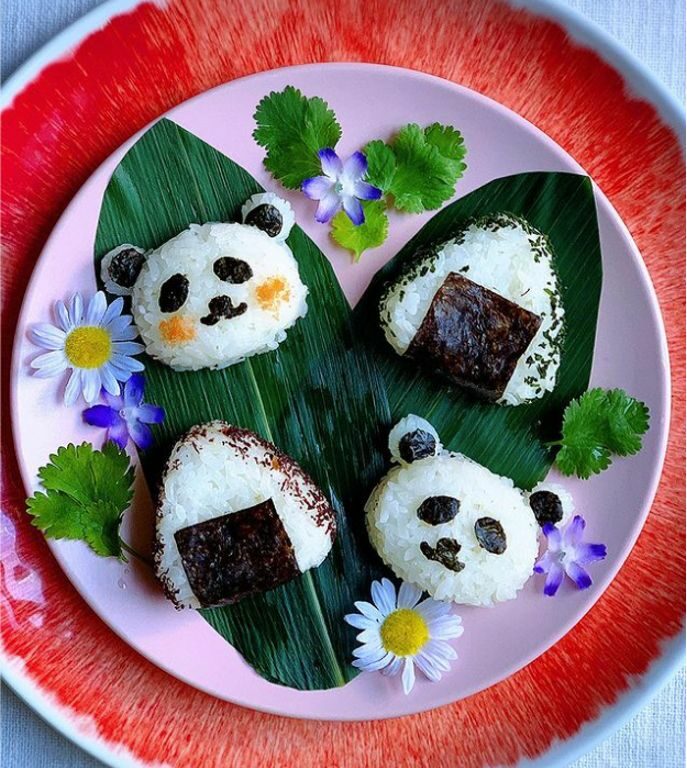 We're excited to invite you to participate in a fun, free, family-friendly online workshop. Participants will learn to make Onigiri, Japanese rice balls! The special Onigiri Making Workshop is presented in partnership with TABLE FOR TWO USA, the Ministry of Agriculture, Forestry and Fisheries of Japan, and JETRO.
Registration ends January 10th or when spots are sold out. Spots are by household, so a family of four (2 adults, 2 kids) would count as one (1) registration spot.
Onigiri (Rice Ball) Workshop Information and Registration
---
Year of the Rabbit
Saturday, January 28th, 2023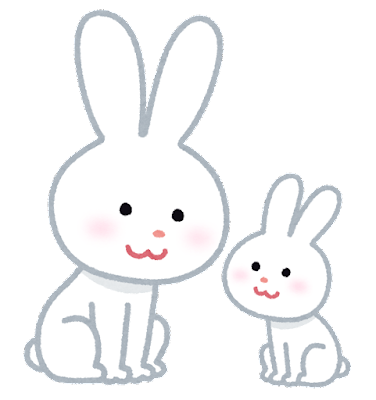 Join us to celebrate the Year of the Rabbit by making an origami rabbit.
Rabbit Origami Craft Instructions
---
Neko no Hi: Cat Day
Wednesday, February 22nd, 2023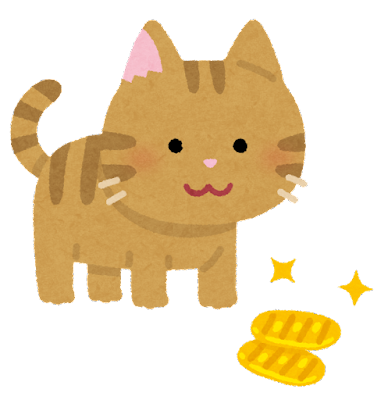 Nyan! What greater gift than the love of a cat? Honor your beloved feline by making an origami cat.
Cat Origami Craft Instructions
---
Mimi no Hi: Ear Day (Animal-edition)
Friday, March 10th, 2023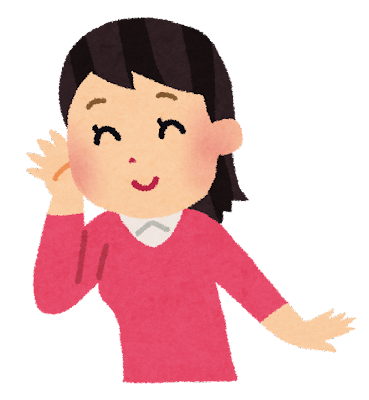 Did you know the sounds that animals make, change based on the language you speak? In English, dogs say "bow wow", "bark", and "ruff" but in Japanese, they say different sounds. Join us and see if you can guess Japanese animal sounds in a fun video quiz to celebrate Ear Day!
Quiz Directions Animal Sounds in Japanese Quiz

---
Kasa: Japanese Umbrellas
Saturday, April 22nd, 2023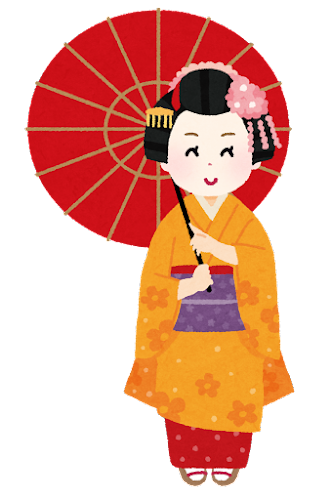 Keep the April showers away with an origami umbrella.
---
I-Spy Japanese Sign Language
Sunday, June 24th, 2023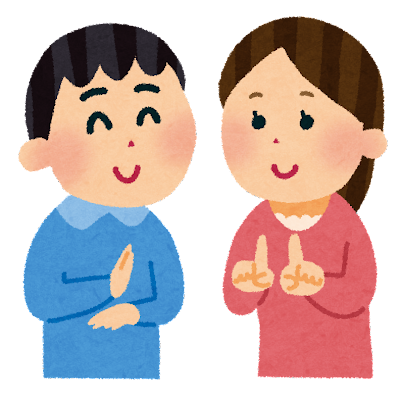 Learn how to say some garden vocabulary in Japanese and then learn how to spell it out in Japanese Sign Language!
---
Marine Day: Sea Animals
Sunday, July 16th, 2023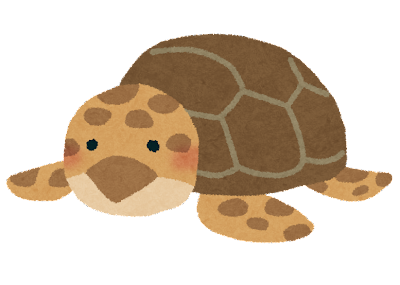 Learn about the animals that live in the sea by making them out of origami!
---
Let's Learn Japanese: Vegetable-edition
Saturday, August 26th, 2023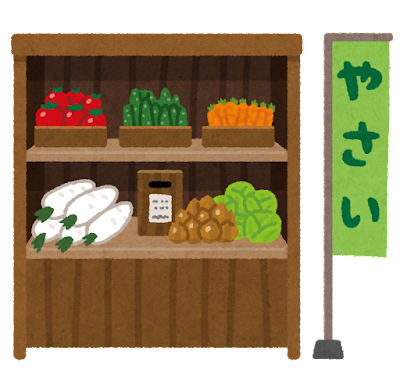 Learn how to say some vegetable vocabulary in Japanese and then download a game you can play with friends!
---
Den Den Daiko
Saturday, September 2nd, 2023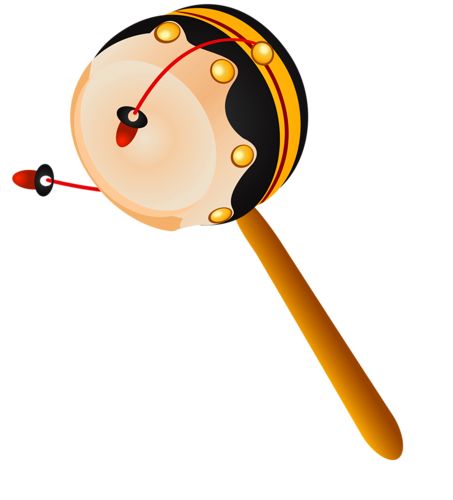 A den den daiko is a Japanese pellet drum. Learn how to make one out of paper.
---