Celebrate Obon Weekend at the Morikami
Enjoy live taiko drumming performances in the spirit of Obon

We invite guests to take a contemplative stroll through the gardens, fill out paper slips in memory of lost loved ones, enjoy live taiko drumming performances in the spirit of Obon, and pay respects to George Morikami at the Bon altar.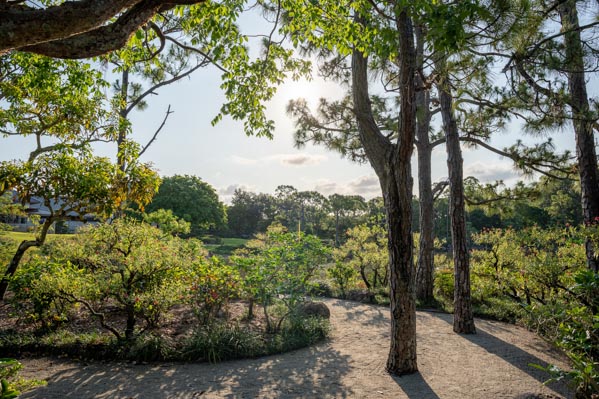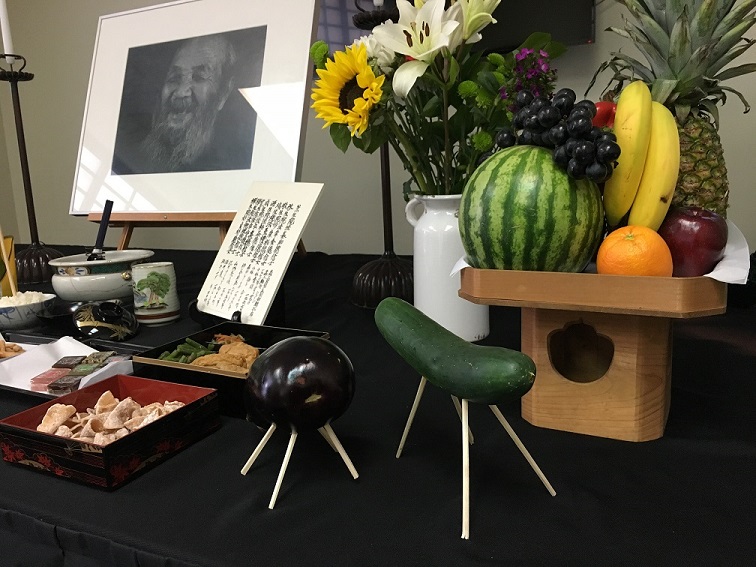 ---
Taiko Drumming Performances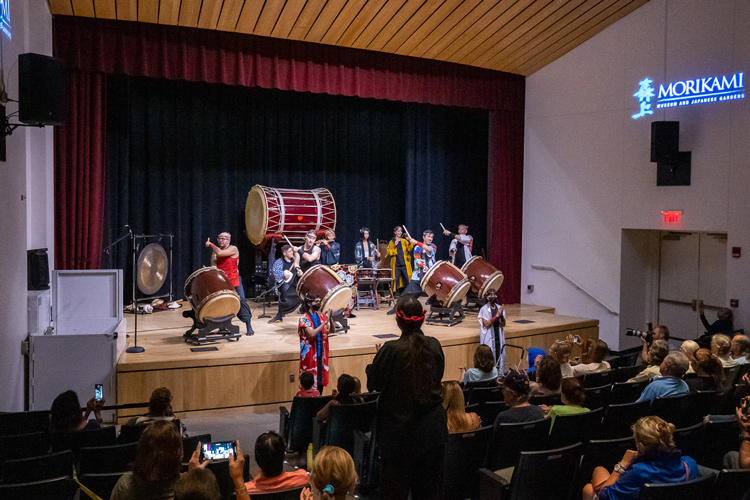 Experience an electrifying fusion of tradition and innovation as Fushu Daiko brings the thunderous heartbeat of Japan to life with a dazzling Taiko drumming performance.
Date: August 12-13, 2023
Cost:  $5 for Members | $10 for Non-Members
Time of Shows each day:
11:30 am – 12:00 pm
12:30 pm – 1:00 pm
2:30 pm – 3:00 pm
3:30 pm – 4:00 pm
Location: Morikami Theater
Online Pre-Sales will close Friday, August 11th at 1 pm. All remaining tickets will be available at the theater doors on the day of the show.
(Reminder: This ticket does not include admission to the museum. Admissions information: Hours & Admission)
Taiko Tickets
Please Know: On Sunday, August 13th the last admission ticket(s) sold will be at 3:30pm and the last entrance will be at 4:00pm.
---
Launch the Lantern Fundraising Dinner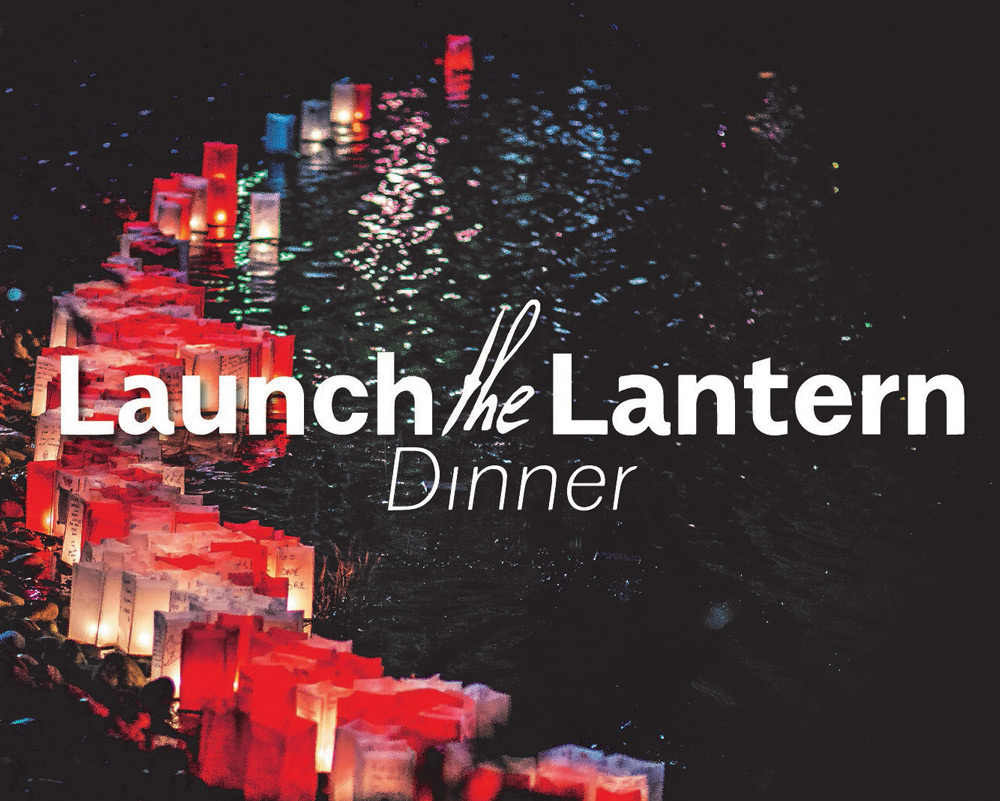 Join us for this special fundraising event, followed by the floating of your personalized lantern on the lake, as we celebrate Obon.
This evening we will be floating your personal lanterns on the lake along with a large lantern filled with paper slips, carrying written messages to lost loved ones that were collected throughout the day from those who visited and celebrated Obon at the Morikami.
Date: Sunday, August 13th, 2023
Cost: $200 per person
Schedule of Events:
6:30-7:30:  hors d'oeuvres, sake tasting, and decorating lanterns
7:30-7:50: Taiko Performance in the theater
8:00: Dinner
9:15: Floating of the lanterns
10:00: Event ends