Food and Beverage Tickets
In order to accommodate the large amount of guests at the festival, festival food vendors, the beer garden and sake station accept only food and beverage tickets as payment. Food and beverage tickets are available for purchase on festival grounds. Each ticket is equal to $1 and may be purchased by cash or credit card. ATMs are also available on site. The Cornell Café accepts food and beverage tickets in addition to cash.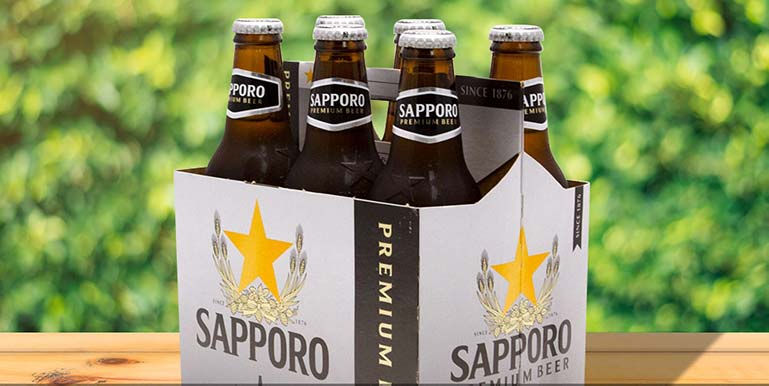 Beer Garden
Stop by our Beer Garden, located on the festival grounds, to drink refreshing Japanese beer.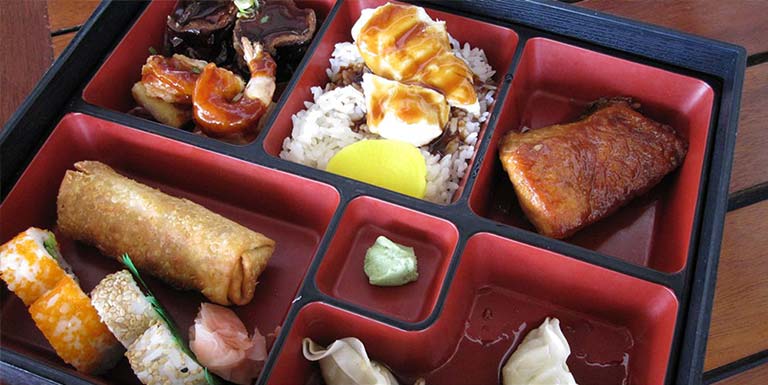 Cornell Café
The open-air café serves Pan-Asian classics on a terrace overlooking the gardens.
The Cornell Café will offer an abridged a-la-carte menu during the festival, but on regular days you can try any of the full menu's delectable offerings. Check back at a later date for our full list of offerings.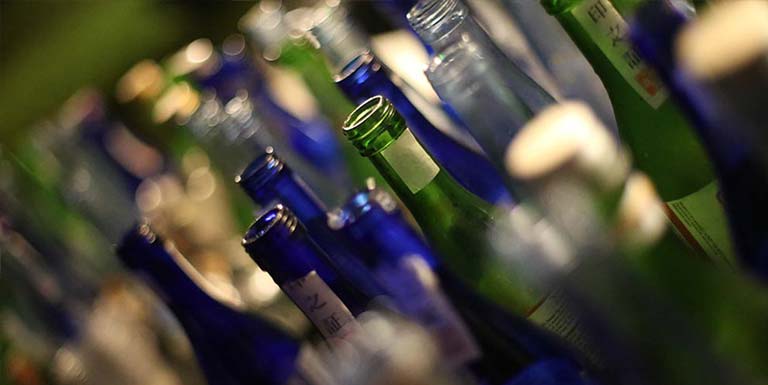 Sake Station
Our Sake Station, courtesy of Stacole Fine Wines, offers a variety of premium Japanese sake as well as tasting notes.
Can't choose just one?
Our Sake Flight lets you try three!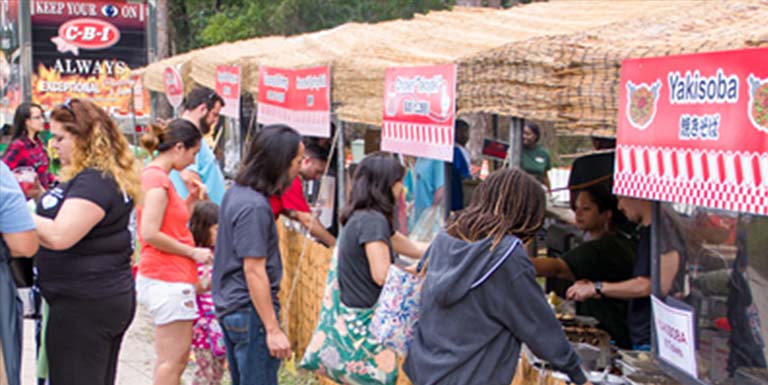 Festival Food Vendors
On the festival grounds enjoy a variety of Pan-Asian and all-American favorites cooked on site by our festival food vendors. Check back at a later date for our full list of offerings.