Thank you for purchasing a Lantern-at-Home Kit! Please enjoy this additional content to enhance your at-home experience. We look forward to celebrating together again next year at Lantern Festival 2021.
Hear about the origins of Obon from our Curator of Japanese Art, Carla Stansifer.
Watch our Curator of Education, Wendy Lo, teach and perform the Bon Odori dance. Follow along to try the dance at home!
Bring the tastes of Lantern Festival to your kitchen with this simple recipe for chicken yakitori.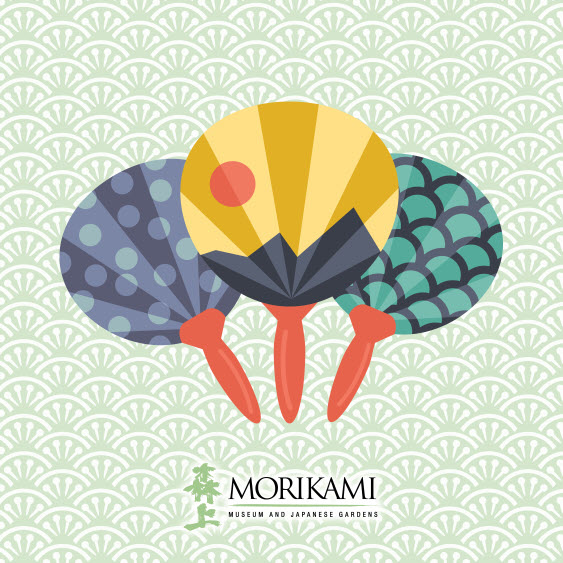 An uchiwa, or flat fan, is typically made from paper pasted over a thin framework of finely split bamboo. It is used in the summer to keep cool, or even as a prop in festival dances. Use our template and follow the attached instructions to create your very own!
Grab your uchiwa fan and head off to the races with this easy game for all ages to play at home!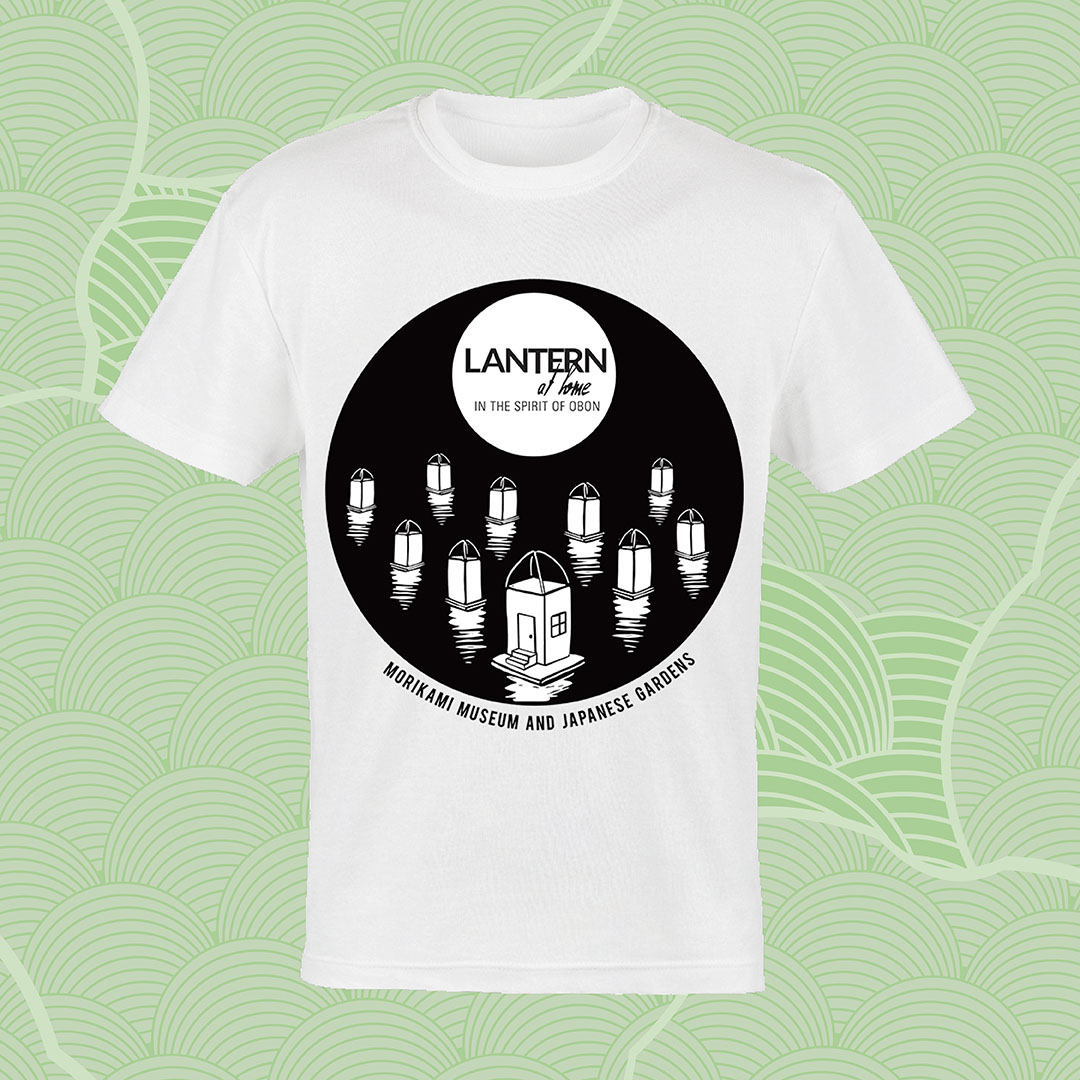 Purchase your very own Lantern-at-Home t-shirt to commemorate your intimate Obon experience. All of Morikami's proceeds from these shirts go towards continuing to offer the quality experiences that you have come to expect from your favorite local escape to Japan.
Win tix to Lantern Festival 2021!
To participate, take photos of your floating lantern in your pool, lake, bathtub (get creative!) and share with us on Instagram using the hashtag #lanternathome and tagging us @morikamimuseum.