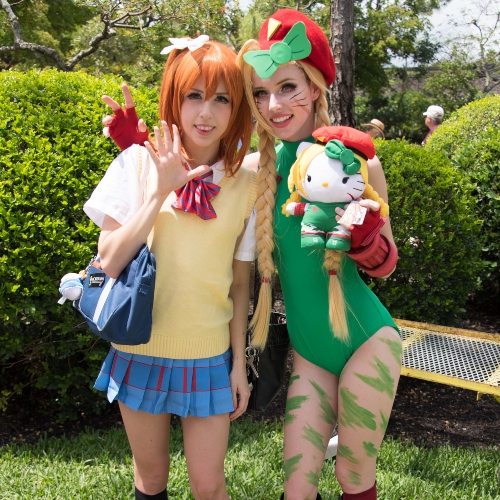 Morikami's Halloween Weekend Costume Rules
We encourage visitors to come in family-friendly costumes to join in the festivities.
– No risqué costumes. This is a family venue please keep it rated PG. There will be children in attendance. The Morikami has the right to ask a visitor to leave if they are dressed inappropriately or to change.
– No Weapons allowed. Any prop that is perceived as a weapon will not be allowed. If security deems a prop or part of your costume as a hazard you will be asked to leave and store the piece in your car.
Photography Policy
Personal photography is permitted in the gardens during regular operating hours, and we encourage guests to share their experiences on social media using #morikami. Photographers may only carry a small hand-held camera. Additional photography equipment, props, and wardrobe changes are not permitted.
All private and/or commercial photography sessions must be scheduled in advance with our Facility Rental Department.