Yamato-kan Reopening
Members Only Preview
Join us in celebrating the rededication of the Yamto-kan – the original museum building of the Morikami Museum and Japanese Gardens, located in the Roji-en garden.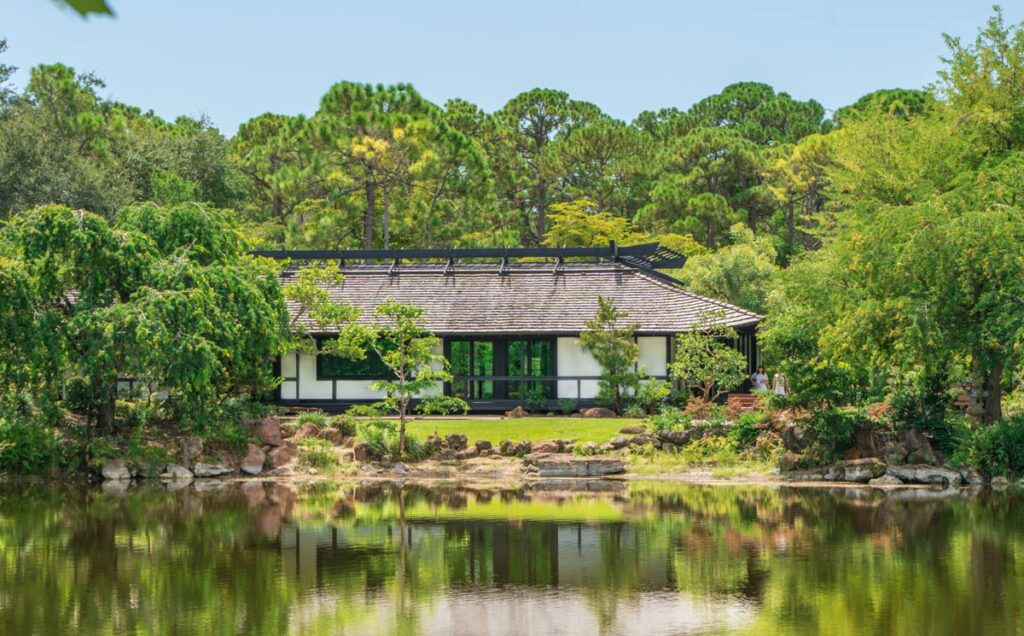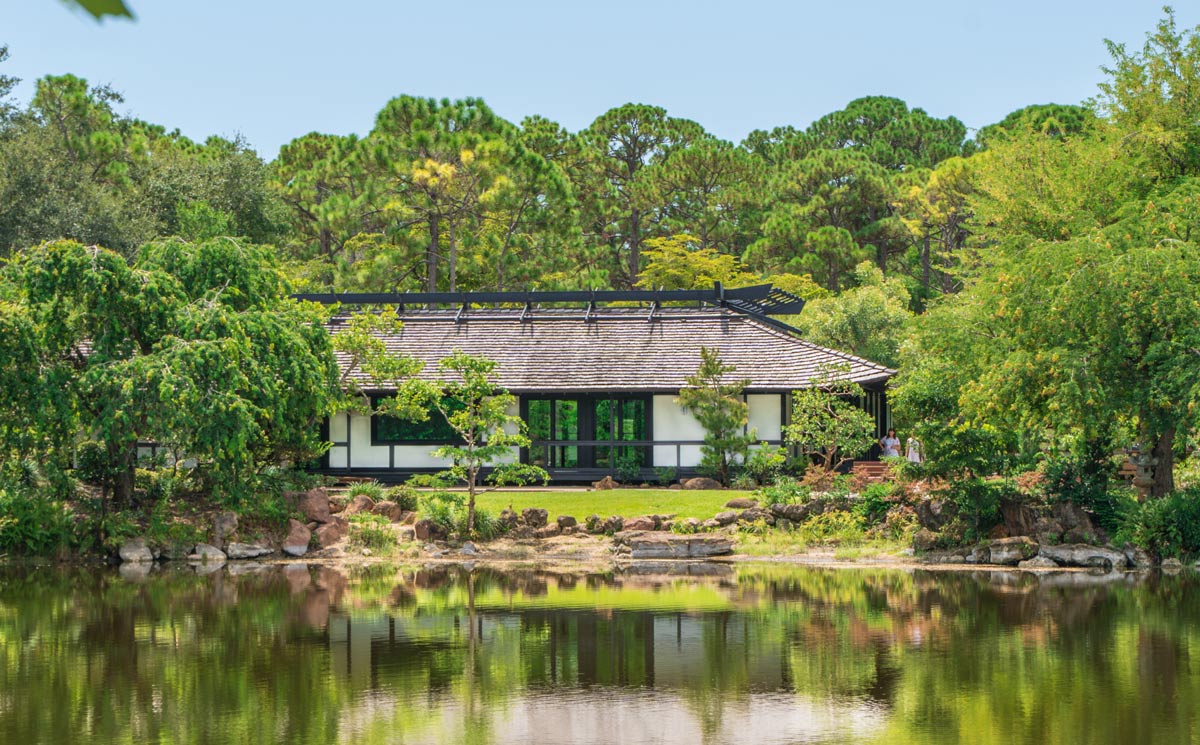 • View three newly produced short documentaries.
• Explore recovered archive material from the original Yamato settlers.
• Discover the symbolic meaning of our gardens.
• Learn about traditional Japanese architecture.
RSVPs are encouraged but not required by Friday, September 23, 2022. Call 561-233-1314 or email morikamimembers@pbcgov.org.