Discussion led by Filmmaker Akira Boch
Sponsored by JM Family Enterprises
Delve into the underground scene of LA and Tokyo through three documentary short films – Atomic Cafe: The Noisiest Corner in J-Town, Our Man in Tokyo: The Ballad of Shin Miyata, and Giant Robot: Kind of Like Home by award-winning filmmaker Akira Boch. How did a family-owned restaurant in LA's Japan Town come to be the popular hang-out for the punk rock scene in the late 1970s? Learn about the struggles and obsessions of Shin Miyata, a Tokyo-based record label owner, and promoter who specializes in the difficult task of distributing Chicano music in Japan. Lovers of Japanese art and pop culture found a community and home with peers and artists in LA's unique store and gallery, Giant Robot. Boch ingeniously delivers us a glimpse of the history, the passion, and the inspiration of the people that thrived, lived, and created these underground scenes. Join Boch as he parts the curtains for us to peek into these distinct spheres in LA and Tokyo.
Cost: $5 (with paid admission)
Time: 1:00pm –  2:oopm
Location: Morikami Theater
Film Run times:
Atomic Cafe: 10 minutes
Giant Robot: 6 minutes
Our Man in Tokyo: 18 minutes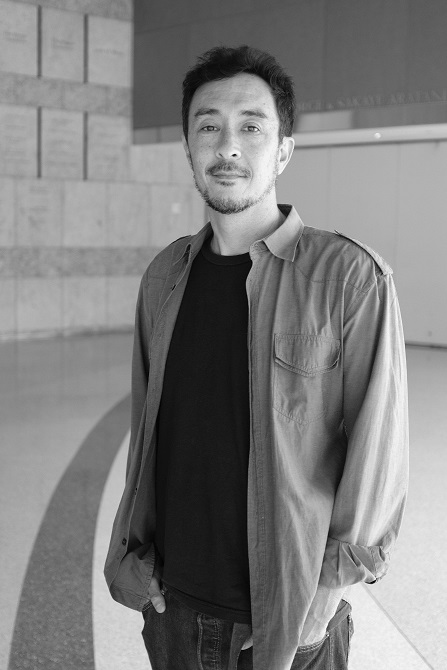 Akira Boch is an award-winning filmmaker and the Director of the Watase Media Arts Center at the Japanese American National Museum in Los Angeles. He has an MFA in Directing from the UCLA School of Film, TV, and Digital Media, and has made over 50 short films, documentaries, and music videos. His feature film, The Crumbles, went on a nationwide tour of theaters, festivals, and universities, and is available on Amazon Prime Video. His documentary, Masters of Modern Design: The Art of the Japanese American Experience, won an Emmy in the category of Arts Programming and is available on the PBS website. More of his work can be seen at akiraboch.com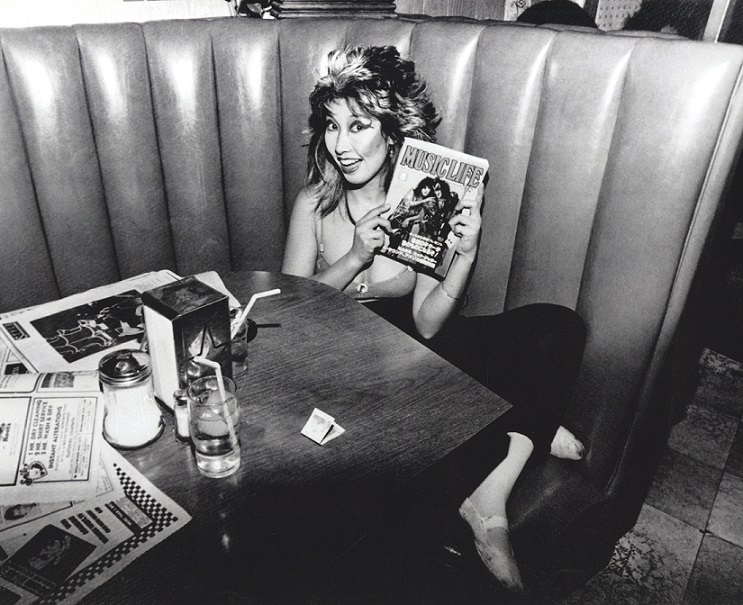 Our theater tends to be cold. You may want to bring with you a sweater or jacket.
---