Talk by Kendall Brown
Sponsored by the National Endowment for the Humanities
Join us for a live virtual lecture in our theater!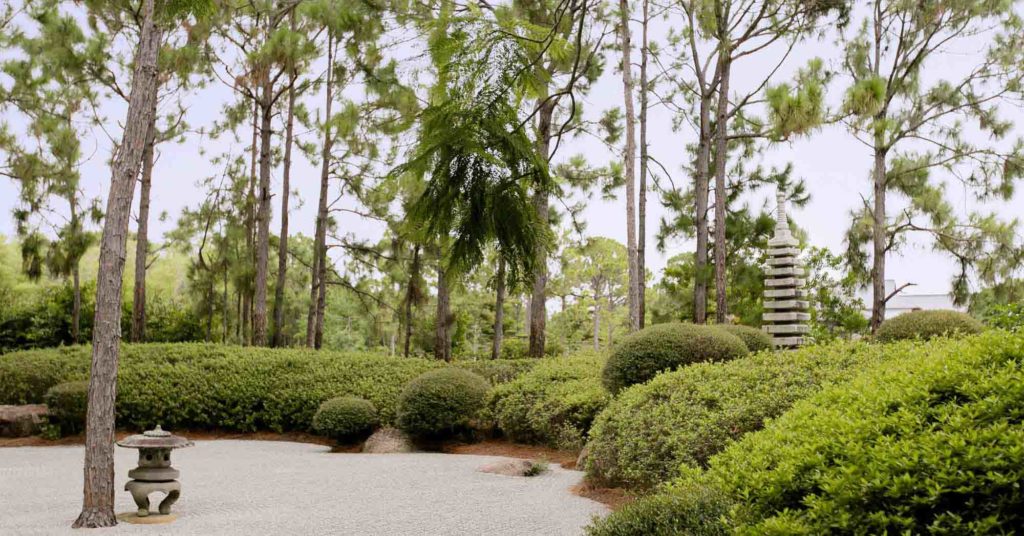 Explore how recent developments in Japanese gardens across North America realign them with some of the core values of gardens in Japan. As social spaces, gardens bring people into profound contact with idealized natural places which allow us to connect more harmoniously with others. The talk highlights a variety of new practices in gardens as well as new designs and even locations for Japanese-style gardens.
---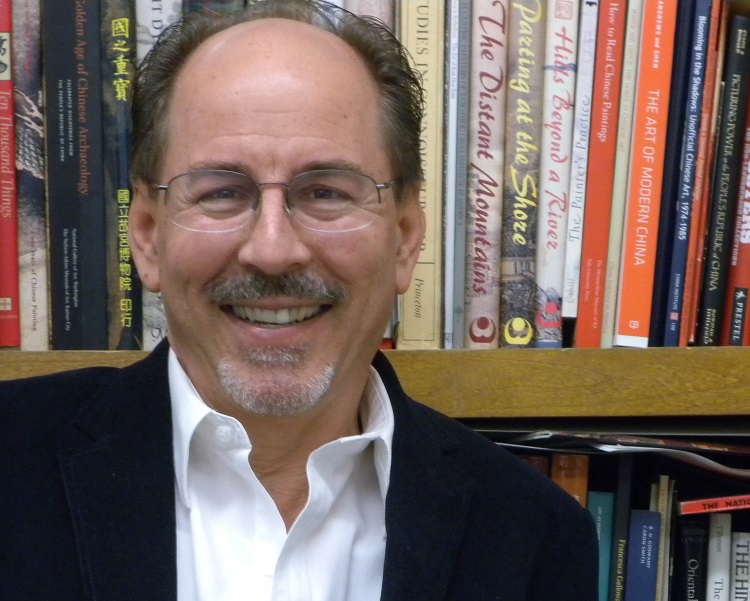 Kendall Brown is a Professor of Asian Art History at California State University Long Beach. He holds a Ph.D. in Art History from Yale University and an MA from UC Berkeley. He publishes actively in several areas of Japanese art as well as on Japanese-style gardens in North America. He has curated exhibitions for several American museums, exploring topics from modern woodblock prints to Art Deco. He is currently working on an exhibition of Japanese sheet music cover illustration for the Museum of Fine Arts, Boston. He was a co-founder and past president of the North American Japanese Garden Association and is the author of three books on American Japanese gardens.

Our theater tends to be cold. You may want to bring with you a sweater or jacket.