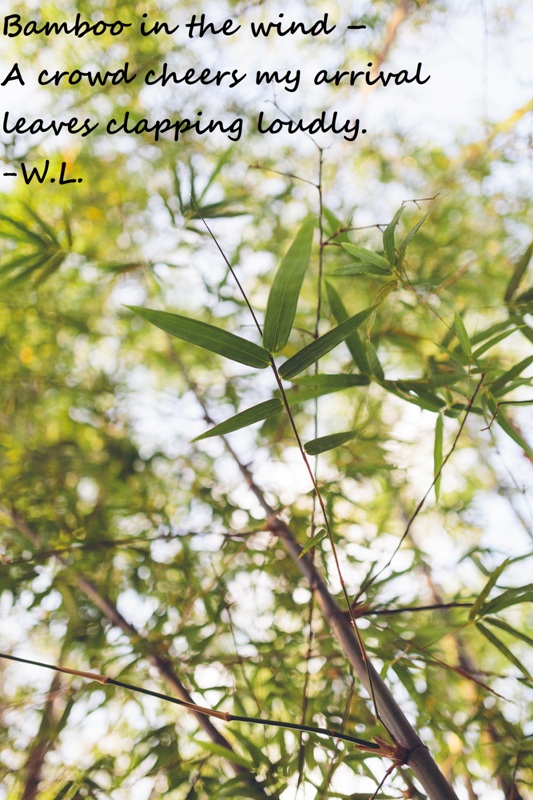 In this workshop, participants will learn the basics of the Japanese literary form of senryu, the lighthearted cousin of the haiku. Consisting of three lines of approximately 17 syllables, the senryu is often called "the human haiku." Unlike the haiku which focuses on the natural world, senryu approaches humans and human emotions, the good and the bad, from a humorous perspective.
 Workshop participants will learn about the history of the senryu and haiku, examine and discuss various examples, past and present, and then head to Morikami's beautiful gardens to generate their own senryu.
This workshop is provided in collaboration with the Palm Beach Poetry Festival www.palmbeachpoetryfestival.org
Time
11:00 am – 1:00 pm (theater will be open 15 minutes prior to the start of the workshop, approximately 10:45 am).
Date
Thursday, January 13, 2022
Price
FREE with paid museum admission
We give out tickets on a first-come, first-serve basis, starting at 10 am in front of the theater on the day of the workshop.  There will be 60 tickets available.
Location
Suggested materials:
Writing implement (pencil or pen) and paper to write your own haiku or just take notes.
---
Meet Your Instructor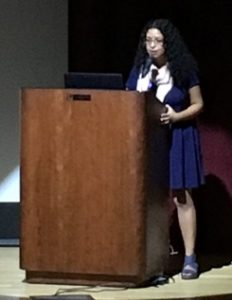 Yaddyra Peralta's works have appeared in Sliver of Stone, Ploughshares, Jai-alai, Abe's Penny, Tigertail, The New Poet, and Hinchas de Poesia.  In 2013, she was a Visiting Writer at the Betsy Hotel's Writer's Room in Miami Beach, Florida, and one of six Helen M. Salzberg Artists-in-Residence at Florida Atlantic University's Jaffe Center for the Book Arts where she collaborated on the book Conversation, Too.