(Ages 15 and up)
Origami (paper folding) has become an international word!  It is used in a large variety of ways: artistic, functional, and fun.   This workshop focuses on "practical origami" that is useful in your daily life, such as envelopes, boxes with a lid, candy boxes, a nameplate, etc.  Add some creative fun and color to items you use in your everyday life! Instructor Reiko Nishioka is the former Morikami Director of Education and has spent many years as an Origami enthusiast.
2023-2024 Schedule
Details
Dates
Saturday, November 4, 2023
Time
2 sessions offered
10:30 am – 12:00 pm or 1:30 pm – 3:00 pm
Price
$35 per session

Plus a $5 material Fee (cash payable to the instructor)
Location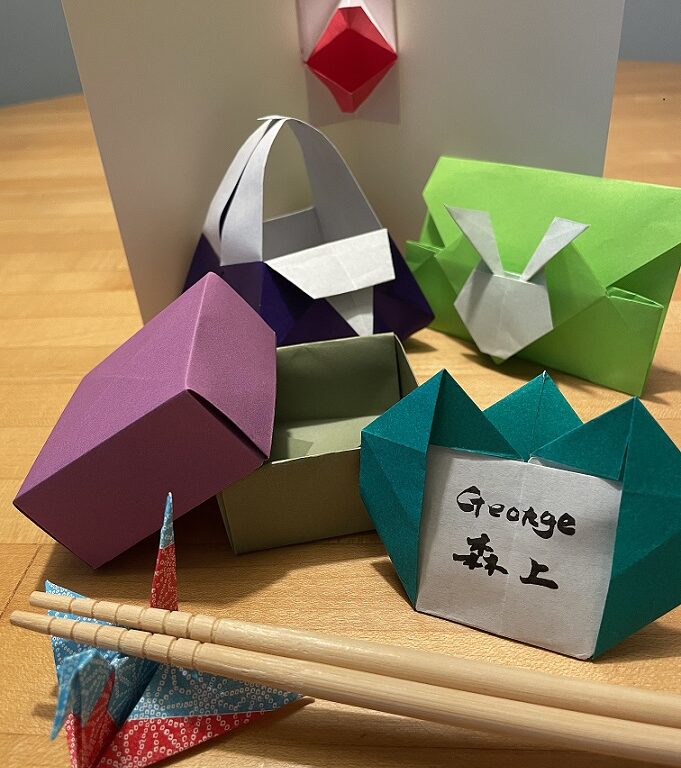 ---
Meet Your Instructor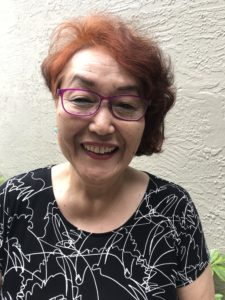 Instructor Reiko Nishioka was Morikami's former Director of Education and retired after 20 years of service. She continues her passion to research and teach about Japanese culture through her work.  Her creative flair, sense of design, and fascination with Japanese packaging come together in the workshops she teaches. She is the instructor of our Adult Calligraphy, Furoshiki: The Art of Japanese Fabric Wrapping, and The Art of Japanese Gift Presentation Workshops.