Speaker Series – Talk by Paula Arai
Sponsored by the National Endowment for the Humanities
Animated by stories about the biologist and visionary artist Iwasaki Tsuneo (1917-2002), this immersive presentation brings to life his motivations and the resonances he observed between scientific and Buddhist views of reality: interdependence, impermanence, and the fluid nature of phenomena. Ranging from classical Buddhist iconography to ephemeral beauties of nature and microscopic and telescopic wonders, he embedded his paintings with insights into the healing power of wisdom of compassion.
---
Following Arai's talk, take a journey through Buddhist wisdom as you view the intricate beauty of Iwasaki's stunning paintings while listening to poetry that opens up their depths of meaning in our special event "Poetry in the Gallery" lead by Paula Arai.
Free Lecture: No reservations. Tickets will be given out the day of the event, at a first come, first served basis.
---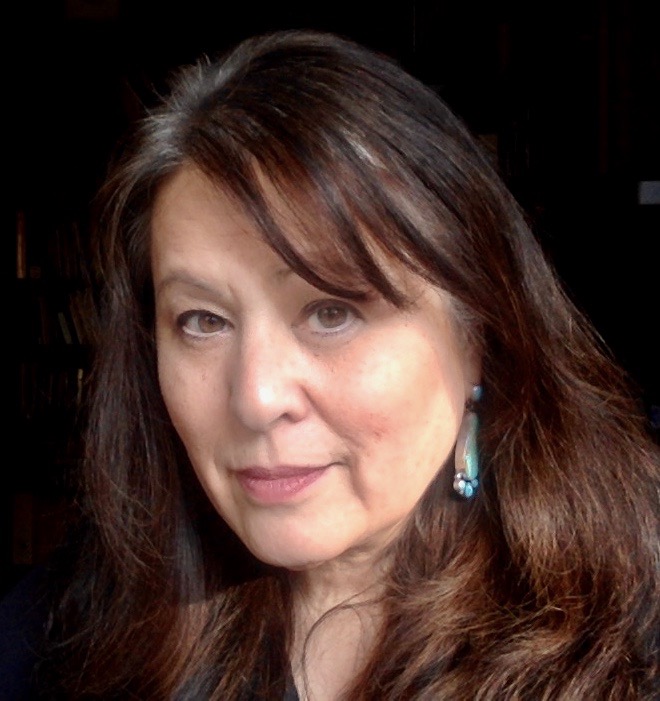 Paula Arai received her Ph.D. in Buddhist Studies from Harvard University, specializing in Japanese Sōtō Zen. She is author of Painting Enlightenment: Healing Visions of the Heart Sutra––The Buddhist Art of Iwasaki Tsuneo (Shambhala Publications, 2019), Women Living Zen: Japanese Buddhist Nuns (Oxford, 1999), and Bringing Zen Home: The Healing Heart of Japanese Buddhist Women's Rituals (U. of Hawaii Press, 2011). She is curator of art exhibitions of Iwasaki's paintings, including at the LSU Museum of Art, Crow Collection of Asian Art, and the Peeler Art Center. Her research has received support from Fulbright, American Council of Learned Societies, the Mellon Foundation, and the Reischauer Institute of Harvard University. Professor of Religious Studies, she holds the Urmila Gopal Singhal Professorship in Religions of India at Louisiana State University. Arai regularly does public presentations and leads workshops.