January 7 & 8, 2023
Enjoy a weekend of festivities celebrating our new exhibition!
---
Ikebana: Flower Arranging Demonstrations
Saturday, January 7, 2023
Time: 12:00pm (Ikenobo School) & 2:30pm (Sogetsu School)
Cost: $5 (with paid museum admission)
Location: Morikami Theater
Flower arranging, ikebana, is a traditional Japanese art form spanning centuries. Ikebana has various different schools of study, each with unique philosophies and aesthetics. Dating back to the 15th century, the Ikenobo School is the oldest and most traditional. The Sogetsu School focuses on contemporary three-dimensional flower sculptures that show one's creativity and individuality.
Observe the beauty and art of Japanese flower arranging by Ikenobo instructor, Kaoru Vrana, and Sogetsu instructor, Chieko Mihori. View the Ikebana Student Exhibition at the Yamato-kan this weekend only! Admire the beautiful arrangements with orchids by the Morikami Ikebana students.
For Ikebana classes click the following links:
Ikenobo
Sogetsu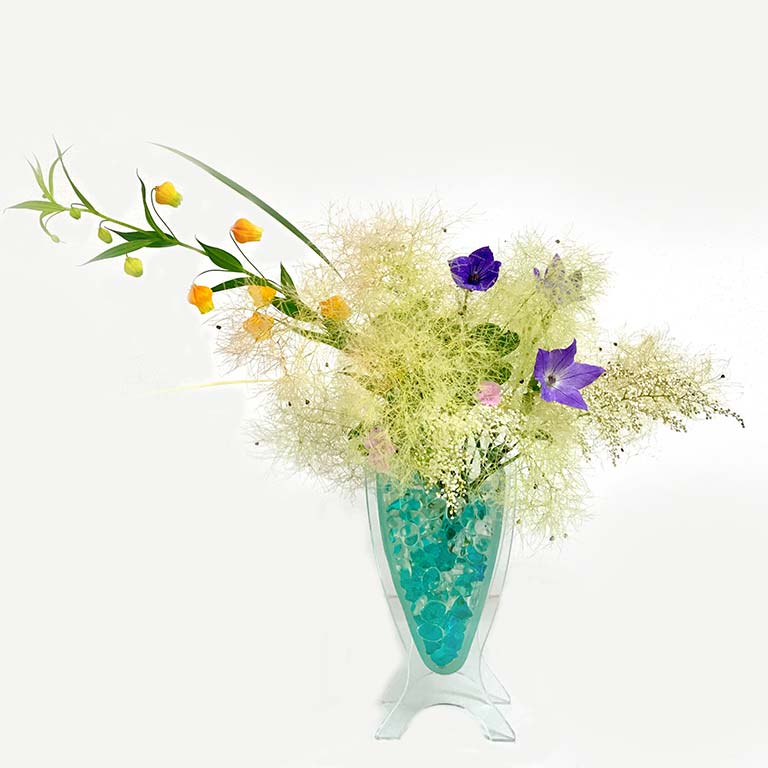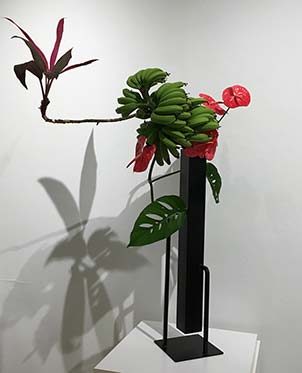 ---
Koto New Year Recital
Sunday, January 8, 2023
Time: 12:00pm  & 2:30pm
Cost: $5 (with paid museum admission)
Location: Morikami Theater
Koto is a traditional Japanese stringed instrument first introduced to Japan from China in the 7th-8th centuries.
Start the New Year with a delightful concert with this exquisite instrument performed by koto teacher Mrs. Yoshiko Carlton and her Morikami students.
For Koto classes click here.