Saturday, January 28, 2023
Time: 11 am -12 pm
Location: Virtual Online
Cost: FREE (Only 30 spots available)
(Advance Registration Required, limited availability first come, first served)
Materials Required:  Access to a microwave, plastic wrap, 1 small custard cup or rice bowl, salt, water in a small cup, a small mixing bowl, and a spoon for mixing.
We're excited to invite you to participate in a fun, free, family-friendly online workshop. Participants will learn to make Onigiri, Japanese rice balls! The special Onigiri Making Workshop is presented in partnership with TABLE FOR TWO USA, and the Ministry of Agriculture, Forestry and Fisheries of Japan, and JETRO.
Participants will receive a special Onigiri Action kit with all the necessary authentic Japanese ingredients, including Japanese rice, tuna, Kewpie mayonnaise, special seasoning packets, Onigiri tools, and more!
After a short presentation about Onigiri, participants will cook together with authentic Japanese ingredients led by a knowledgeable instructor from TABLE FOR TWO. You will also learn about "Onigiri Action," a unique campaign to make a difference by using onigiri. It promises to be a fun program for all ages, and we invite families to participate together! (Younger students will need the help of their parents or an adult to keep the pace of the class).
The workshop has 30 limited spots, and registration is first come, first served with a limit of one (1) Onigiri Action kit per household.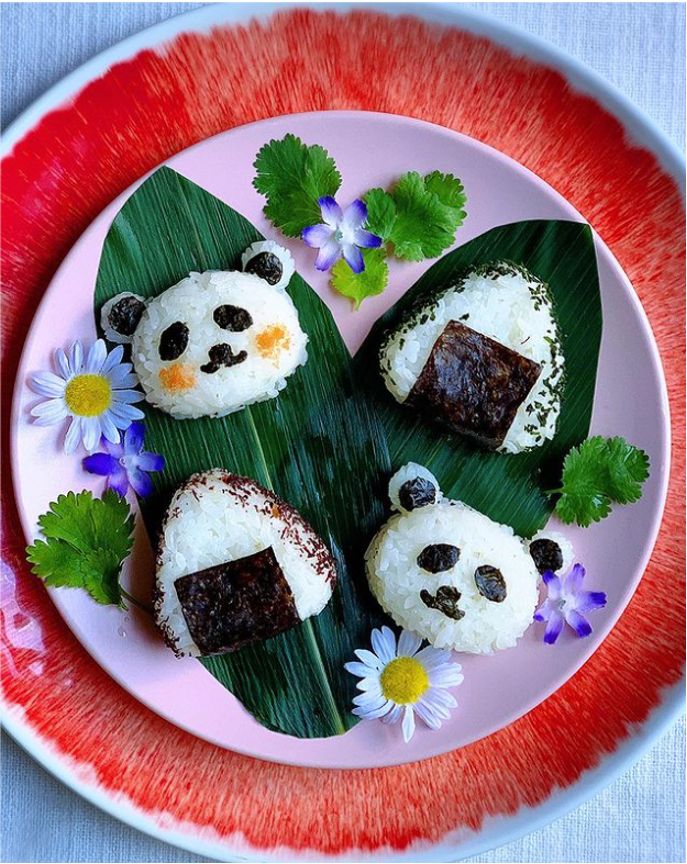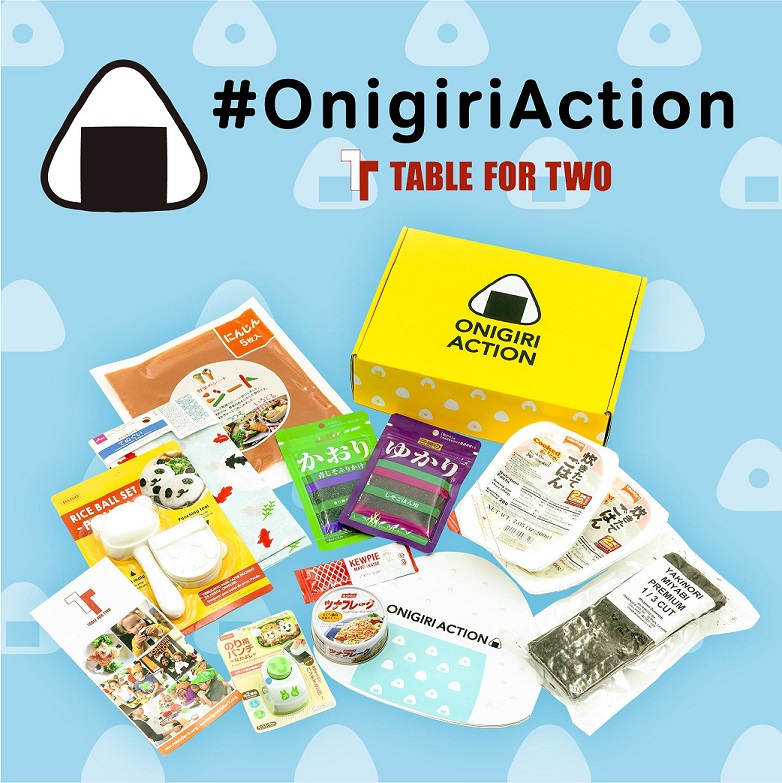 How to Register:
Registration ends January 10th or when spots are sold out. Spots are by household, so a family of four (2 adults, 2 kids) would count as one (1) registration spot.
All participants must sign an online waiver form to participate.
If you plan to participate as a family, please sign the waiver for each participant.
For a child/minor participant
Waiver Form https://form.jotform.com/201476058361151 [form.jotform.com]
Waiver From https://form.jotform.com/203456438683160 [form.jotform.com]
Once registration and waiver forms are complete, you will receive information on how to order the Onigiri Action kit free of charge and a Zoom link. This will be sent to your registered email two weeks prior to the event.
Each participant will order the kit through an online store with a special coupon code to make it free of charge.
Onigiri Action Kits must be ordered by January 16 to ensure delivery of the kit by the workshop date.
---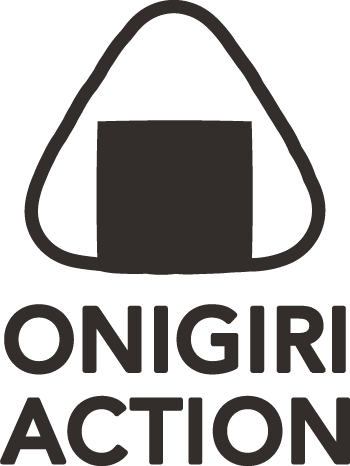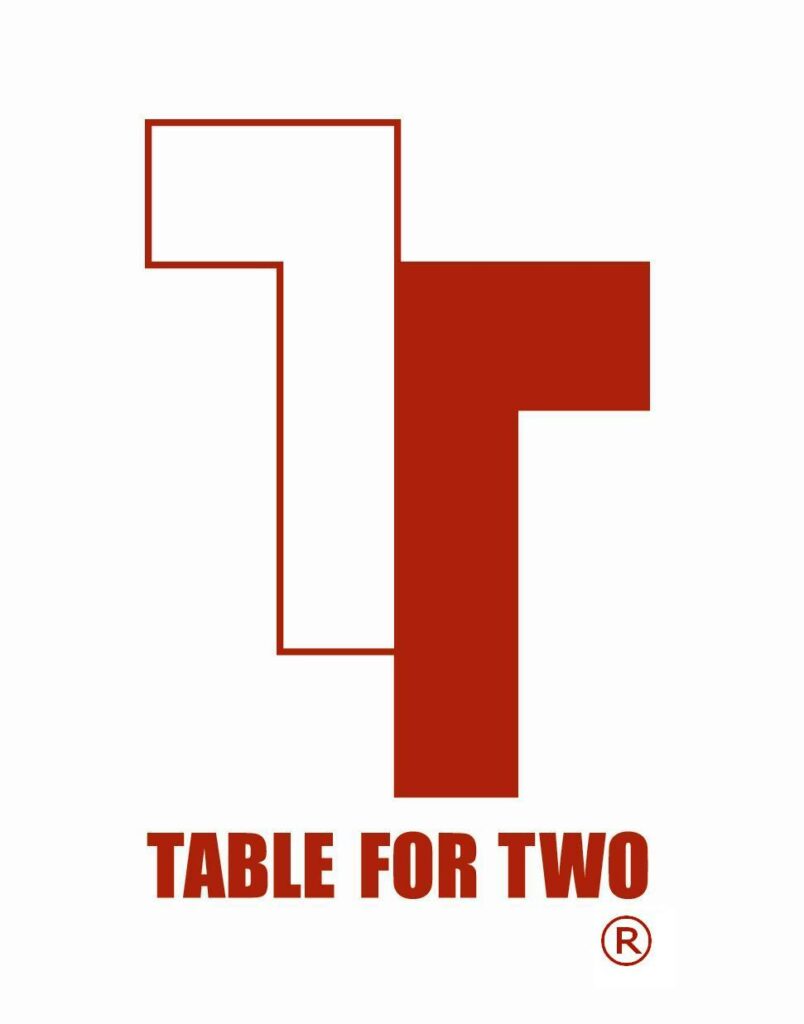 What is #OnigiriAction?

Onigiri Action (https://usa.tablefor2.org/onigiri-action) is an annual social good campaign organized by TABLE FOR TWO USA (TFT). When photos of onigiri are posted on the campaign website or social media with #OnigiriAction, five school meals are donated to children in need around the world. TFT holds "Onigiri Action" to coincide with World Food Day with a goal to deliver 1 million meals to children every year. TFT started in Japan and features onigiri, which celebrates rice, one of Japan's major agricultural products, and highlights the tradition of making onigiri for loved ones. Enjoy your onigiri, and join us to help in Onigiri Action!

TABLE FOR TWO USA (https://usa.tablefor2.org/), is a non-profit organization, that addresses issues of hunger and health issues related to unhealthy eating. As a non-profit organization that started in Japan and is expanding globally, TFT has started innovative programs: "Onigiri Action", "Wa-Shokuiku -Learn. Cook. Eat Japanese!-" and "#EdamameChamp" featuring Japanese food culture.