Japanese Traditional Music
Saturday Sessions
Koto is a traditional Japanese stringed instrument first introduced to Japan from China in the 7th-8th centuries. Learn about the history, culture, and techniques of how to play this exquisite instrument in this 2-week and 5-week course. Instruments will be provided for participants to use in the class.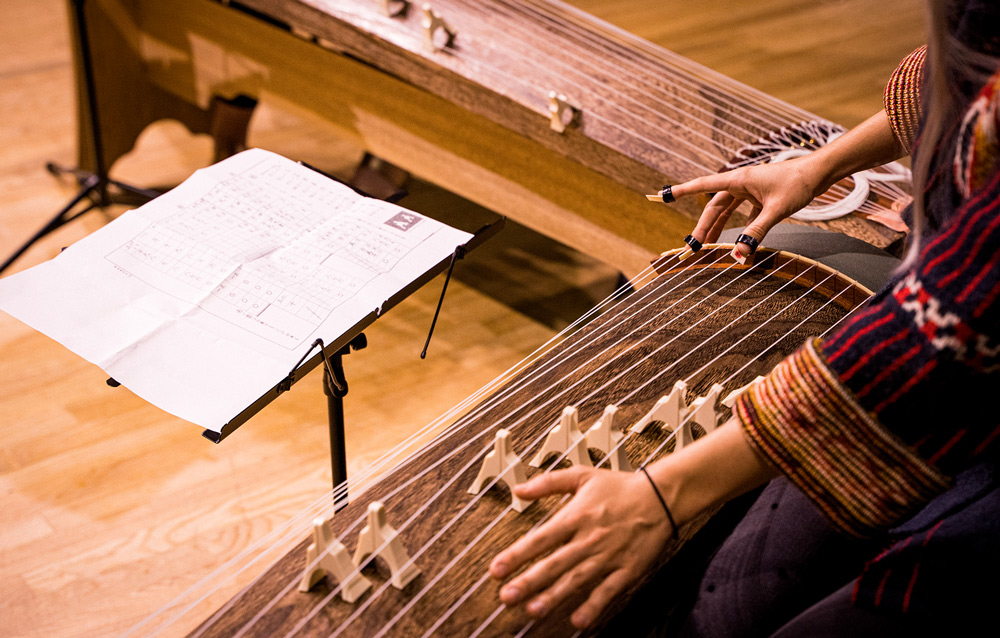 2023 Schedule
Days: Saturday sessions
Beginner*: 10:30 am -12:30 pm
Intermediate**: 1:00 pm-3:00 pm
2023
Session 1: October 7, 14,  21, 28, Nov 4 (5-week session)
Session 2: December 9, 16 (2-week session)
---
Class Details
Price
$105 ($100 members) – 2 week session
$155 ($150 members)  – 5 week session
Note: Class sessions run 2-week and 5-week and are purchased as a "session only," not individual classes.
Prerequisite
*Beginners of all levels are welcome
**Intermediate class is for students with experience in koto
Location
Materials
Instruments will be provided for participants to use in the class.
---
Meet Your Instructor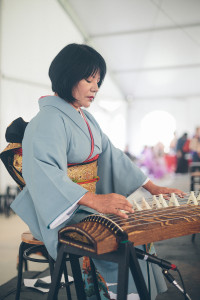 Yoshiko Carlton started her koto training at the age of nine and continued her koto studies after moving to Florida with Mrs. Kyoko Okamato, founder of the Washington Toho Koto Society based in Washington D.C. She furthered her studies with renowned 25-stringed koto player, Brian Yamakoshi.  Since 1990 she has directed, mentored, and performed with the taiko drumming ensemble Fushu Daiko, in which she was a founding member. She established Yoshi no Kai, "Friends of Koto," in 2002 for the purpose of educating and introducing koto music to the West. In 2003, she was awarded a certificate of recognition by the Consulate General of Japan in Miami and in 2016 the Foreign Minister's Commendations for her contribution in promoting Japanese culture, especially koto, to the community.