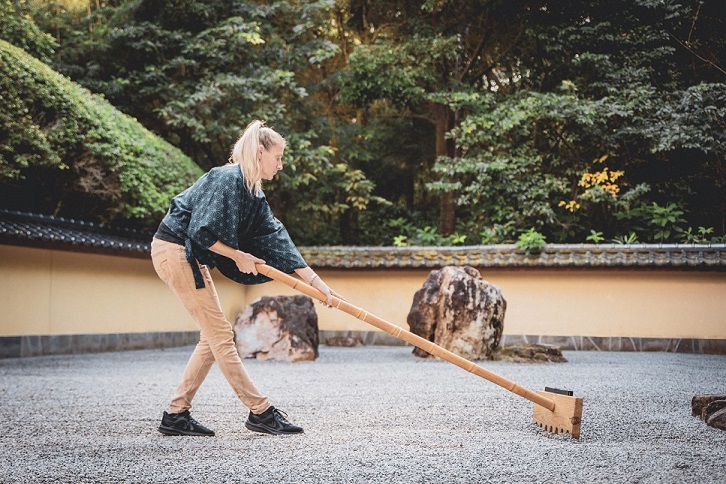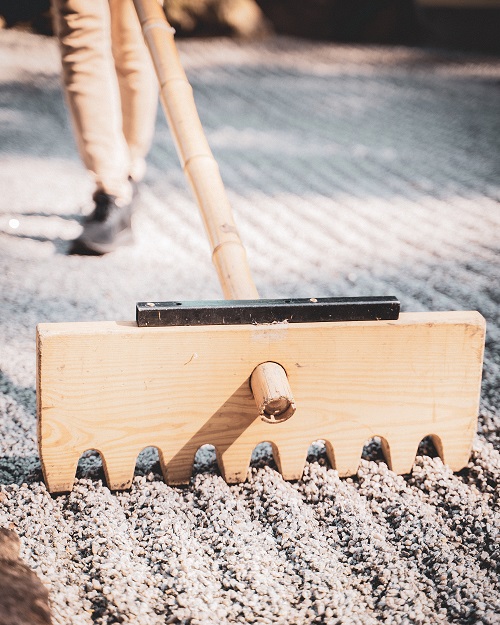 Karesansui or dry landscape garden is founded on Zen ideology using carefully composed rock arrangements and gravel or sand.  A karesansui is carefully raked to represent characteristics of water such as currents and waves while boulder arrangements may be interpreted as islands.  Learn about our Late Rock Garden and observe how the raking can be a practice in mindfulness and meditation.
Details
Schedule (10:30 am)
Friday, December 10, 2021
Wednesday, February 16, 2022
Friday, March 25, 2022
Location
Price
Free with paid admission to the museum
Individual reservations are not necessary but reservations are required for groups of 10 or more. Please call 561-233-1367 to reserve. Tickets for reserved groups will be held up to 10 minutes before the start of the demonstration, after which they will be sold.
---
Demonstration By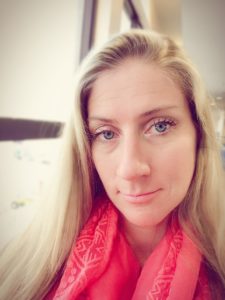 Heather Grzybek is the Garden Curator at the Morikami Museum and Japanese Gardens. She received her training in Japanese gardening directly from Hoichi Kurisu, garden designer of Rojien beginning in 2000.   Heather has been a long time part of the fostering of Rojien and continues to educate and inspire guests with her intricate knowledge of the garden.