Talk by William Wilson
Sponsored by the National Endowment for the Humanities
Saturday, October 29, 2022
Time: 1:00pm
Cost: FREE (with paid museum admission)
Tickets are available on the day of the event on a first-come, first-served basis. Limited seating is available.
Location: Morikami Theater
Traditional tales are like thumbnail sketches of the Japanese psyche and a glimpse into submerged memories passed down through generations. Many of these stories are explanations of supernatural events that took place in specific locales that people have believed and often still believe to have been true. As tales of the "common folk," they provide a counterpoint to high literature of individual classic and modern authors.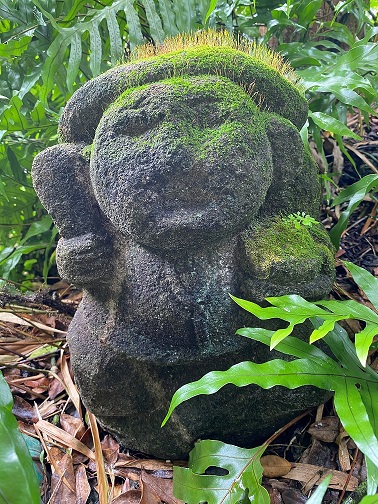 BOOK SIGNING
After the lecture, William Scott Wilson will be doing a book signing.  Purchase your book at the Morikami Museum Store.
Main Halloween Weekend Event Page
---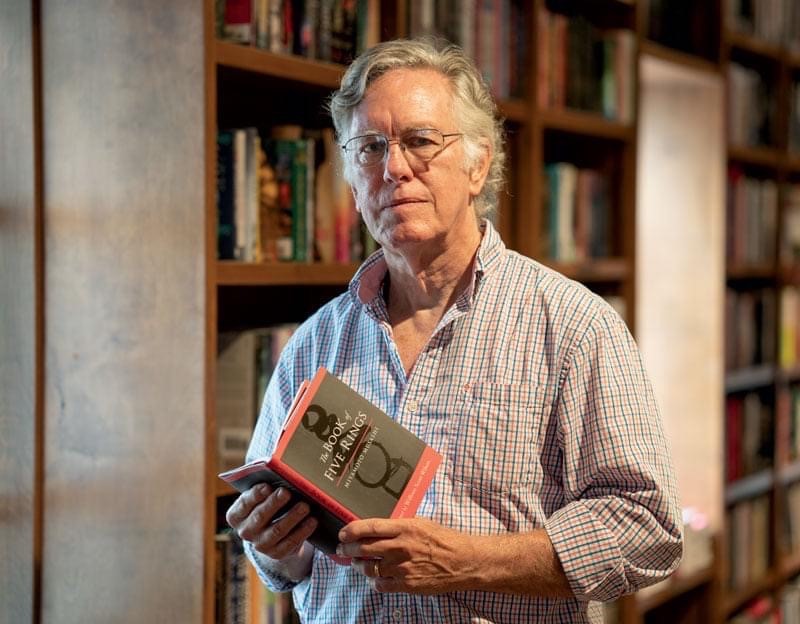 William Scott Wilson has worked on Japanese and Classical Chinese literature for over 50 years. He has translated over 20 books, some of which have been translated in turn into over 20 foreign languages. He has received a commendation from the Foreign Ministry of Japan for his part in spreading Japanese culture and has been inducted into the Order of the Rising Sun. He lives and works in South Miami with his two dogs, three cats, and a flock of sparrows that visit him daily.