The Art Of Japanese Fabric Wrapping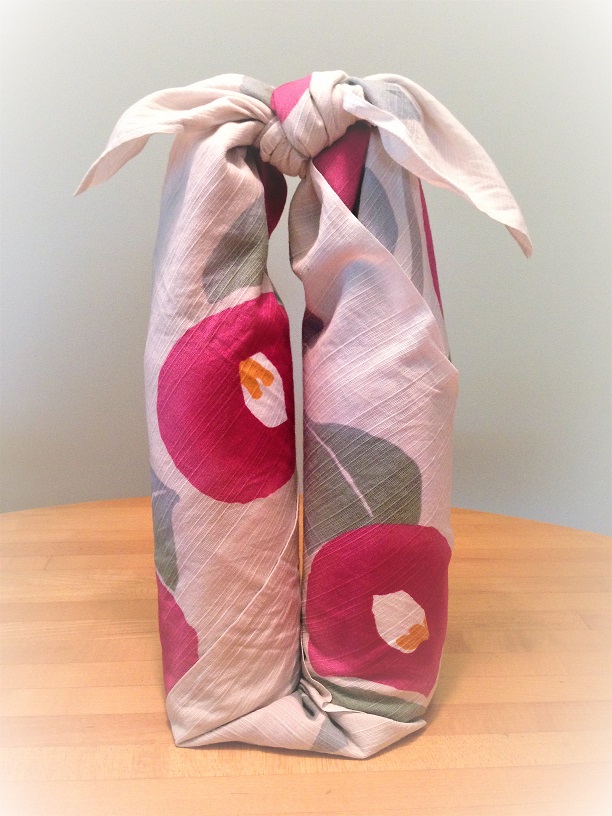 People have used furoshiki, a square reusable wrapping cloth, since the 16th century in a variety of ways to wrap differently sized and shaped objects. Learn how to wrap a wine bottle, a watermelon, books, and how to make a tote bag from a furoshiki.
2023-2024 Schedule
Details
2 sessions offered
Time
10:30am – 12:00pm
1:30pm – 3:00pm
Dates
Saturday, February 10, 2024
Price
Location
---
Meet Your Instructor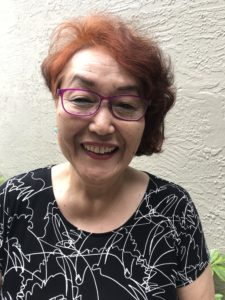 Instructor Reiko Nishioka was Morikami's former Director of Education and retired after 20 years of service. She continues her passion to research and teach about Japanese culture through her work.  Her creative flair, sense of design, and fascination with Japanese packaging come together in the workshops she teaches. She is the instructor of our Adult Calligraphy, Furoshiki: The Art of Japanese Fabric Wrapping, and The Art of Japanese Gift Presentation Workshops.