Take a cinematic journey through Japan with the Morikami Film Series.
Sponsored by the The Rubens Family Foundation
A film by Yasuhiro Yoshiura
Film Run Time: 98 mins.
Release Date: 2013
Rating: PG
(Animation)
Sunday, December 10, 2023
Time:
11:00am (Dubbed in English)
2:00pm (In Japanese, subtitled in English)
Cost:  $5 (with paid museum admission. FREE for members for Membership Appreciation Weekend, given day of first come, first served. Limited tickets available)
From visionary director Yasuhiro Yoshiura (Time of Eve) comes a perspective-twisting sci-fi adventure about two kids separated by opposite gravities. Patema lives in an underground world of tunnels, the long-abandoned ruins of a giant industrial complex. Though she is a princess, she is held back by the rules imposed by the elders of her clan. One day when she is exploring in a forbidden zone, she is startled by a strange bat-like creature and tumbles headlong into a void – and out into the wide open world above the surface, a place with reversed physics, where if she let go she would "fall up" into the sky and be lost forever.
Age is a student on this surface world, a totalitarian society whose compliant population has been brainwashed against the "sinners who fell into the sky." When he spies Patema hanging upside-down from a tree, he pulls her down to safety, struggling with all his might to keep her earthbound as she grips onto him for dear life. Together their weights cancel each other out, and once they master the art of navigating competing gravitational forces, they set out to evade the leaders of Age's world and discover the secret that keeps their worlds apart.
Reviews:
An orphaned girl and a fatherless boy bridge opposing societies in "Patema Inverted," a delightful animated fable from Yasuhiro Yoshiura. – Jeannette Catsoulis | New York Times
Yoshiura keeps the story fairly linear, while playing with perspective and composing many stunning, vertiginous images that consider the different possibilities of being at war with gravity. – Sherilyn Connelly | Village Voice
It tends to be cold in our theater.  You may want a sweater or a jacket with you.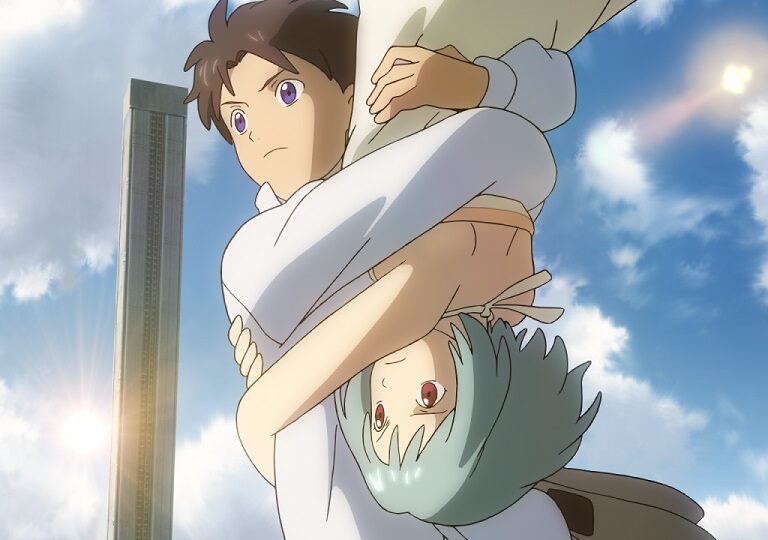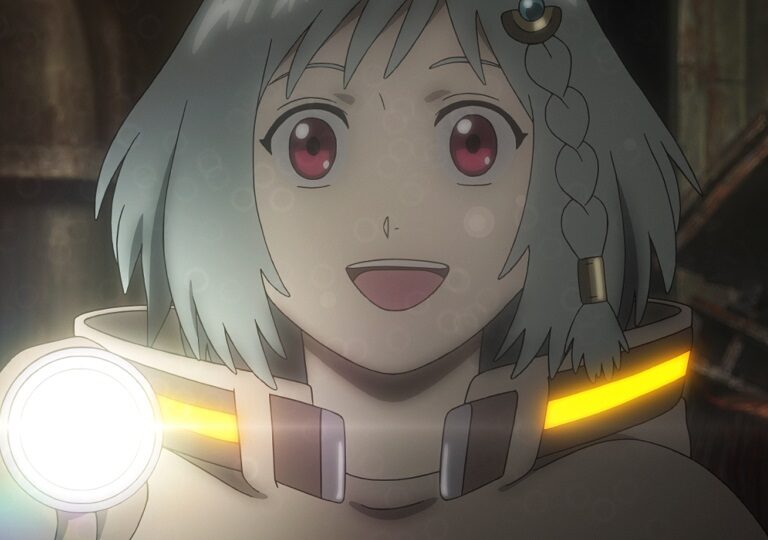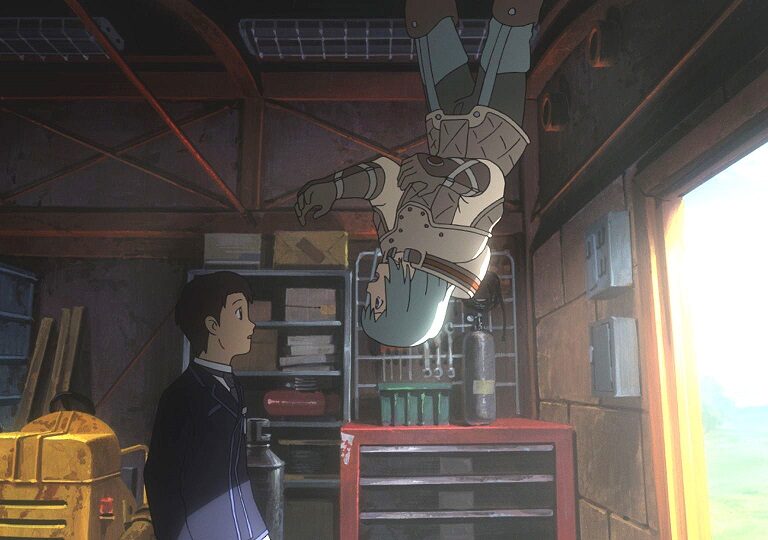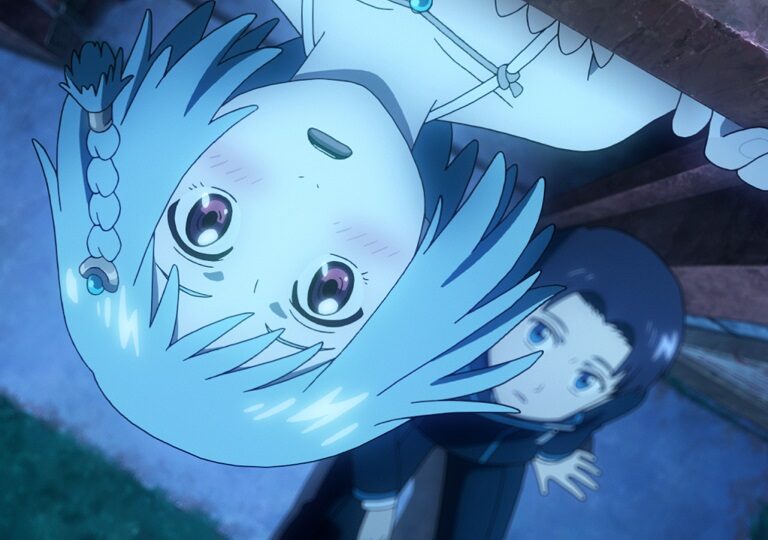 Trailer