Take a cinematic journey through Japan with the Morikami Film Series
Underwritten by Linda and Michael Sonnenreich
---
Film by Director Kore-eda Hirokazu
Film Run Time: 128 mins.
Release Date: 2011
Rating: PG
Drama, Family, Endearing
Friday, January 26, 2024
Time: 7:00 pm
Cost: Members – $5 | Non-Members – $7
(In Japanese subtitled in English)
A 12-year-old Japanese boy and his younger brother hope to reunite their divorced parents by taking advantage of an urban legend that says that two people can make a wish by watching two bullet trains pass each other.
Reviews:
Every performance works, every character fits, every observation rings true. – Tom Huddleston | Time Out
Everything is fresh in this stations-of-childhood story lit up by stroboscopic flashes of wit, beauty and perception. – Nigel Andrews | Financial Times
The moving and deeply satisfying work of a director who just keeps on getting better. – Peter Bradshaw | Guardian
It's about the wonders of everyday life, and of childhood imagination. – Mark Jenkins | Washington Post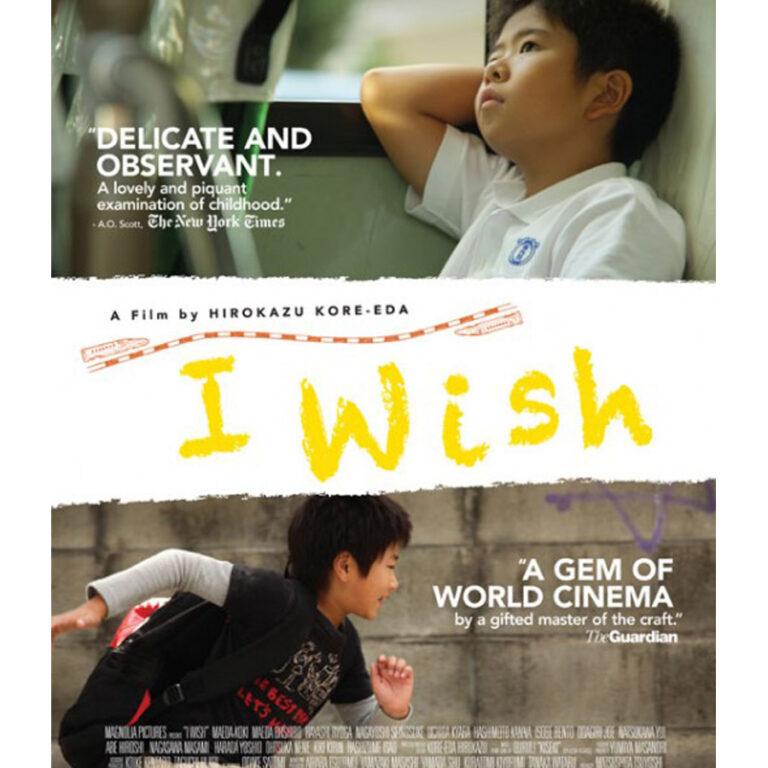 It tends to be cold in our theater.  You may want a sweater or a jacket with you.
Trailer