Take a cinematic journey through Japan with the Morikami Film Series
Sponsored by JM Family Enterprises
---
A film by Hiroyuki Okiura
Run Time: 120 mins.
Release Date: 2011
Rating: Non-Rated
Animation
Sunday, October 30, 2022
Time: 11:00 am (Dubbed in English) | 2:00 pm (In Japanese, subtitled in English)
Cost: $5 with paid museum admission
From the creators of Ghost in the Shell comes a wonderfully expressive and beautifully hand-drawn animated tale that combines bursts of whimsy and kinetic humor with deeply felt emotion and drama.
The last time Momo saw her father they had a fight – and now all she has left to remember him by is an incomplete letter, a blank piece of paper penned with the words "Dear Momo," but nothing more. Moving with her mother to the remote Japanese island of Shio, Momo soon discovers three yokai living in her attic, a trio of mischievous spirit creatures that only she can see and who create mayhem in the tiny seaside community as she tries desperately to keep them hidden. But these funny monsters have a serious side and may hold the key to helping Momo discover what her father had been trying to tell her.
A Letter to Momo was seven years in the making, and the handmade animation is superb, from the painstakingly rendered serenity of the island's Shinto shrines to the climactic finale – a frantic chase featuring thousands of squirming, morphing ghosts, and spirits that are the best cinematic flight of supernatural fancy in years.
WINNER GRAND PRIZE – NEW YORK INT'L CHILDREN'S FILM FESTIVAL
 "Four Stars!"
"A freshness and urgency that moved this reviewer to tears!"
– Japan Times
"Four Stars!"
"Those of you who got teary-eyed watching the opening montage of Pixar's 'Up' will want to keep a few tissues handy as 'Momo's' plot line reaches its climax."
– Honolulu Star Advertiser
"One of the Best Animated Films of the Year!"
"A milestone in traditional handmade animation… the wonderful craftsmanship shines on screen! Truly beautiful to watch!"
– Twitch
"Stunning!"
"As gorgeous as 'Momo' is to behold, the film's sensitive portrayal of a teenager dealing with grief proves its most compelling element. With its complex characterizations and multiple storylines, the toon rivals mature live-action drama. Even so, the animation medium is essential to its unique surreal touches— especially the stunning climactic sequence, which rivals even 'Spirited Away'…
– Variety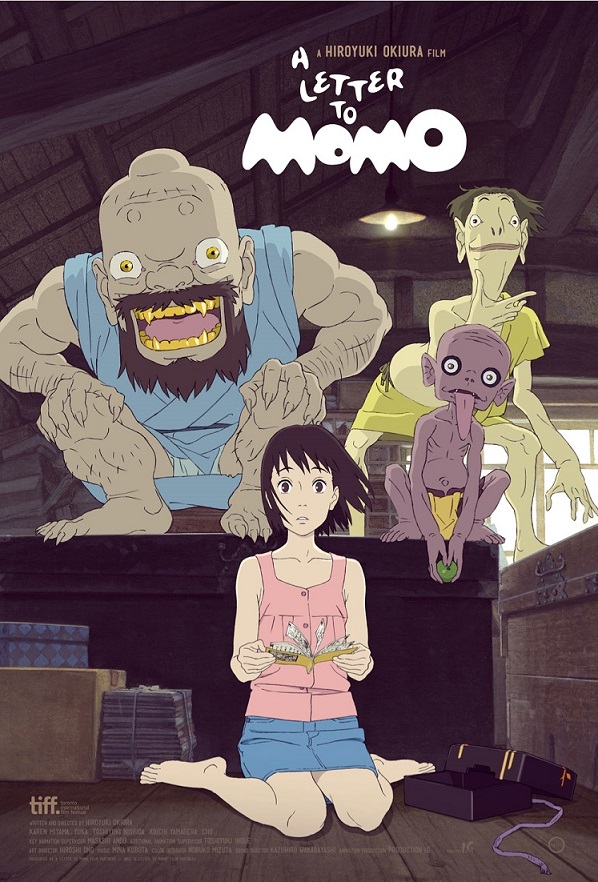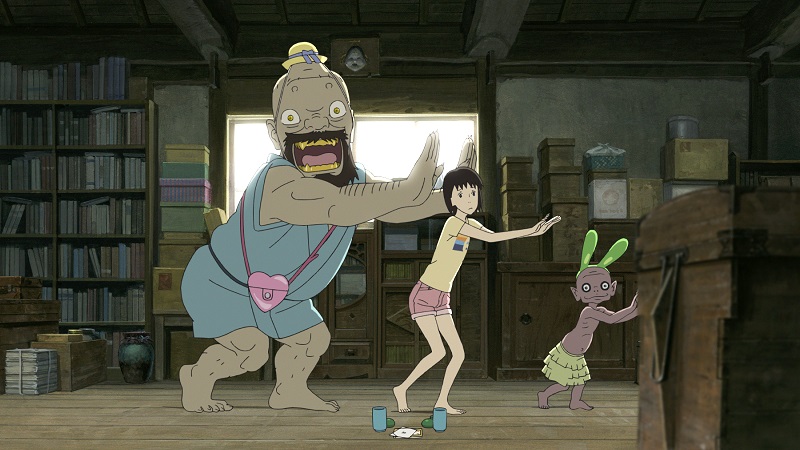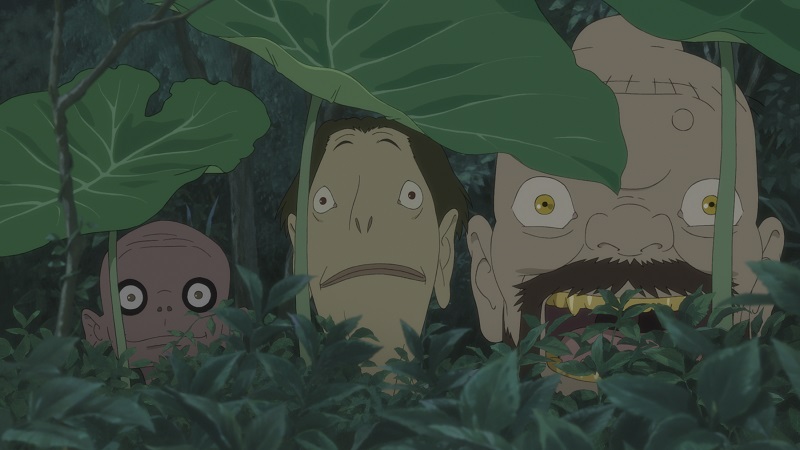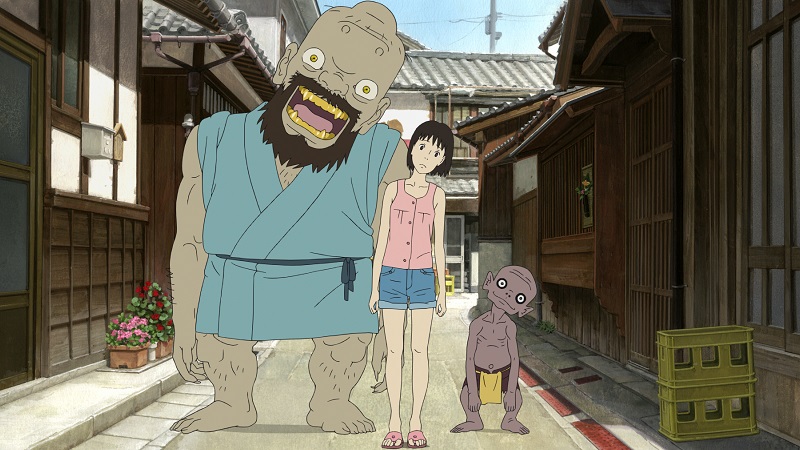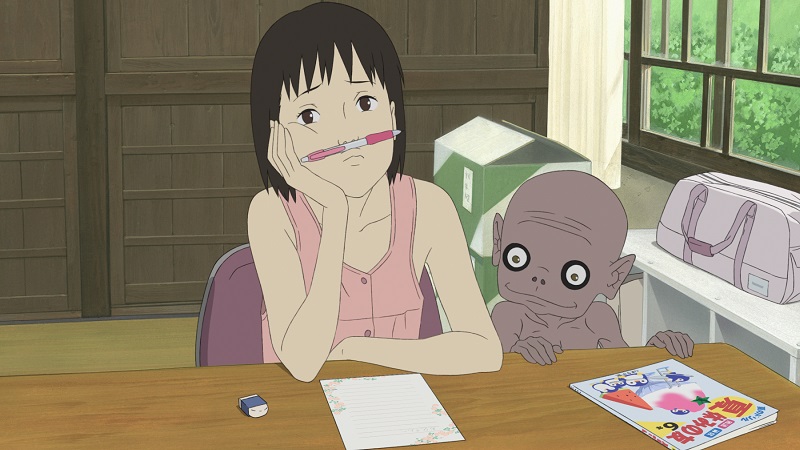 It tends to be cold in our theater.  You may want a sweater or a jacket with you.