Sponsored by JM Family Enterprises
Discussion led by Director Megumi Nishikura and Moderator Dr. Mitzi Carter
A film by Megumi Nishikura & Lara Perez Takagi
Film Run Time: 90 mins.
Release Date: 2013
Rating: NR
(Education / Family)
Saturday, May 18, 2024
Time: 1:00 pm
Cost:  $5 (with paid museum admission)
"HAFU" is a documentary that explores the complex experiences of mixed-race Japanese individuals in modern-day Japan. The film follows the lives of five "hafus," or people who have one Japanese parent and one non-Japanese parent, as they navigate their multicultural identities in a country that proudly proclaims to be mono-ethnic. For some hafus, Japan is the only home they know, while for others, living in Japan is an entirely new experience. Still, others find themselves caught between two different worlds.
The Directors
Megumi Nishikura is a documentary filmmaker who is passionate about telling stories that focus on the multiracial Japanese experience. Her feature documentary film "Hafu" screened theatrically throughout Japan and aired on PBS and NipponTV. She produced "Fall Seven Times, Get Up Eight: The Japanese War Brides," which aired globally on BBC World News. Recently, Nishikura directed and produced "Minidoka," a short film about the Japanese American internment experience during WWII, which was published by TIME magazine. When she's not telling stories about the greater Japanese diaspora, she works as a producer on docuseries for major streaming platforms.
It tends to be cold in our theater.  You may want a sweater or a jacket with you.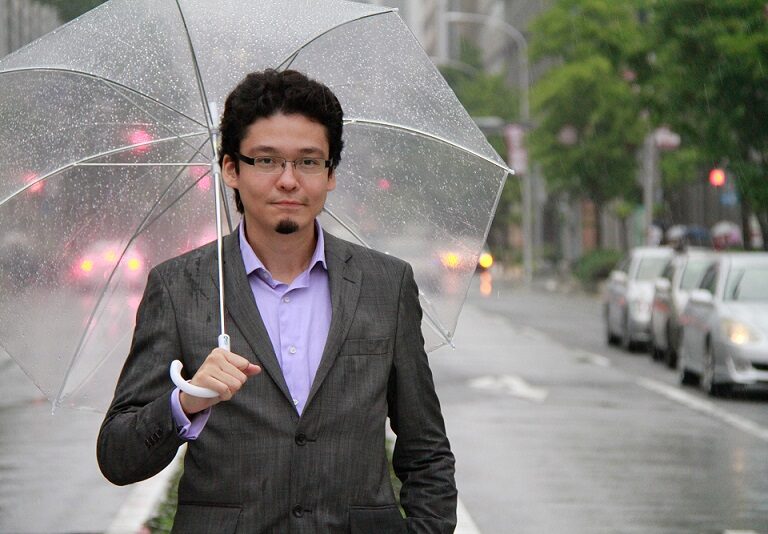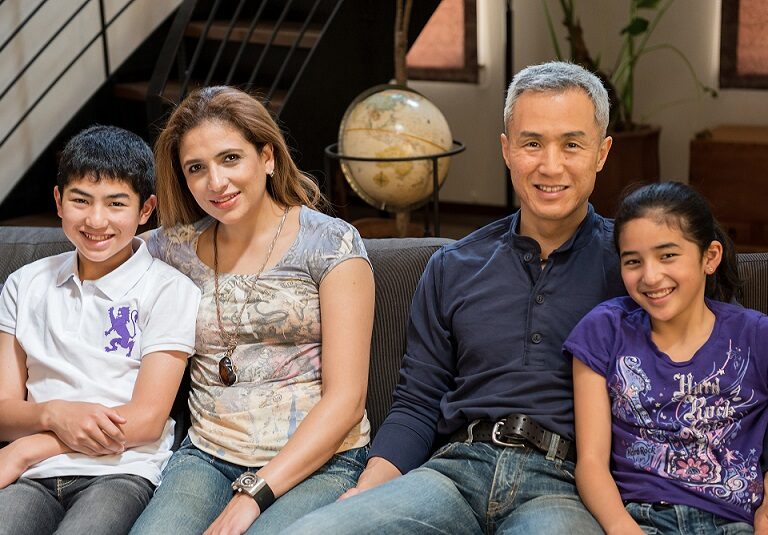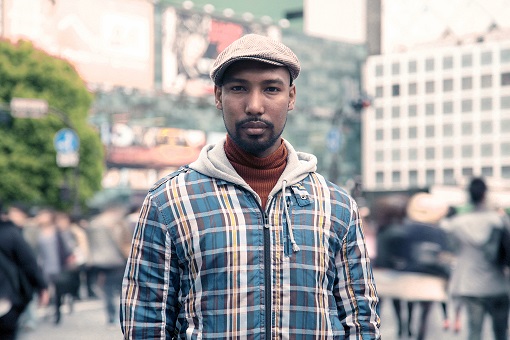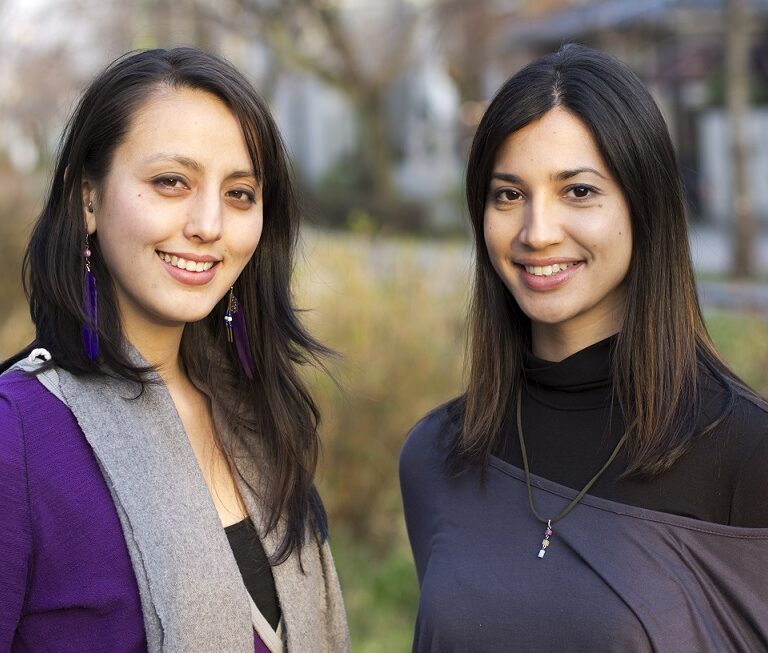 Megumi Nishikura, left, and Lara Perez Takagi, the filmmakers behind the Hafu movie. Tokyo, March 20, 2012 (Photo by Albert Siegel)