Kyudo is a traditional Japanese practice that uses the act of shooting the Japanese bow for the cultivation of the person and the development of physical and mental well-being. It is now a worldwide practice that has both cultural and sporting aspects. Kyudo places greater emphasis on the beauty of form, with accuracy being seen as an expression of correct shooting rather than "hitting for hitting sake." Learn about the history of Kyudo and observe a demonstration of the Shaho Hassetsu, known as the Eight Stages of Shooting, explained by instructor Jade Fraundorfer.
Details
Date
Times
12:00pm, 1:30pm, and 3:00pm
Location
Price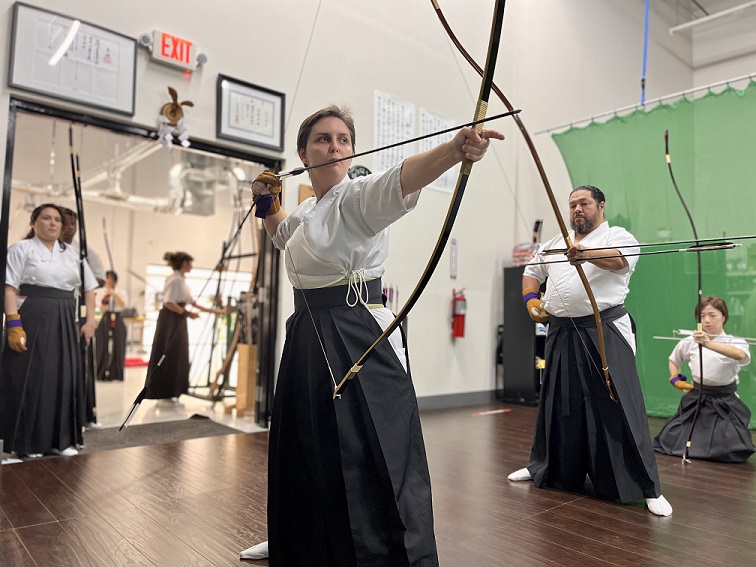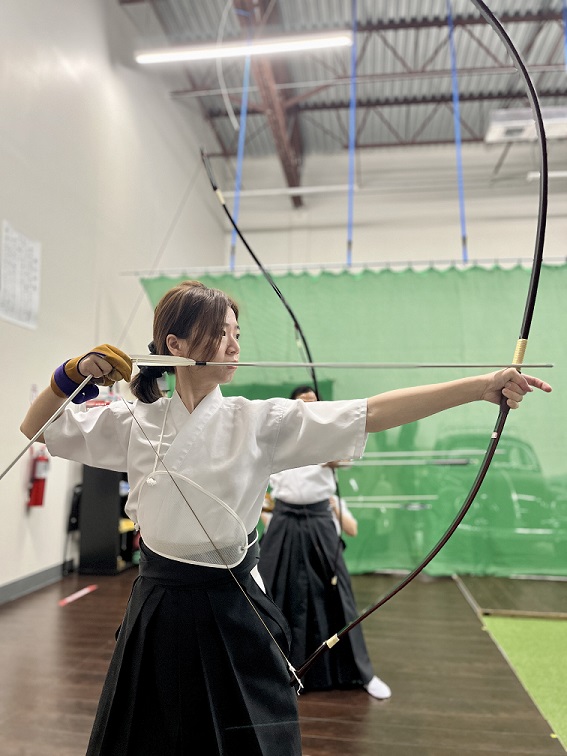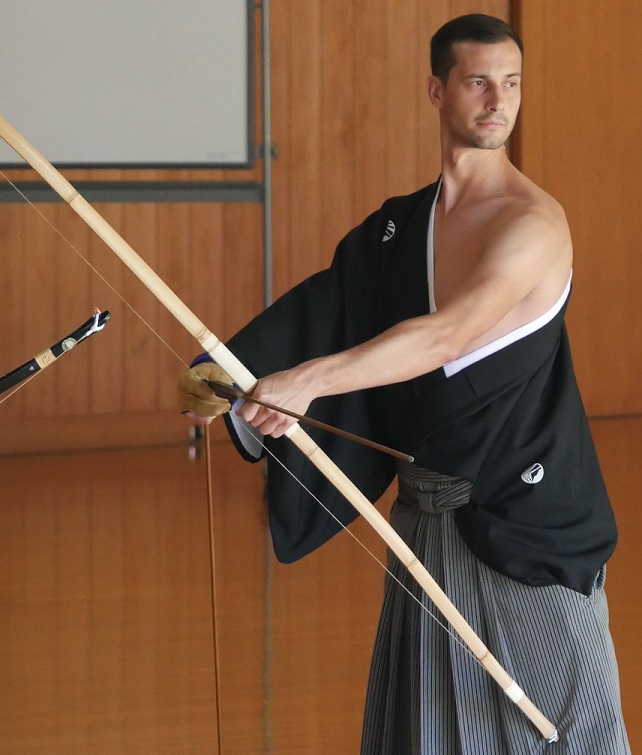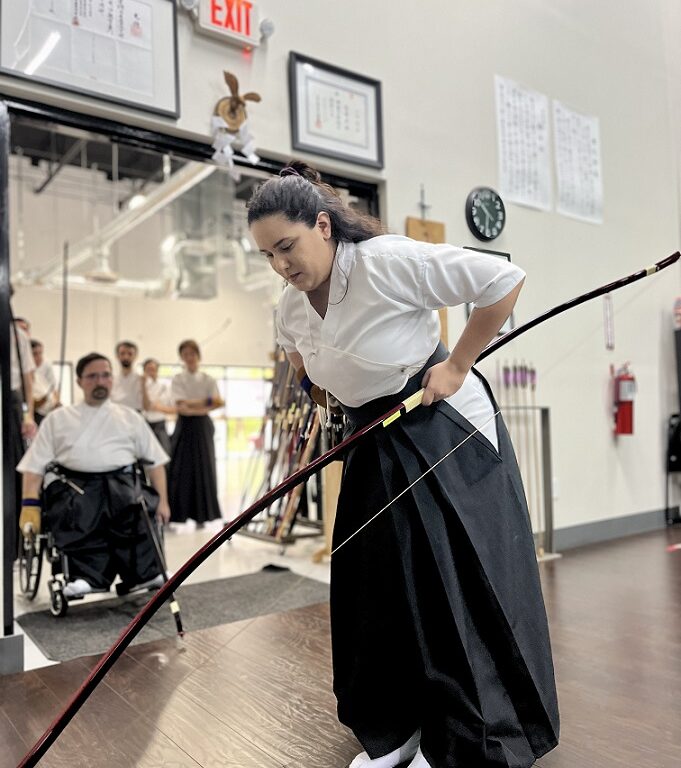 ---
Demonstration By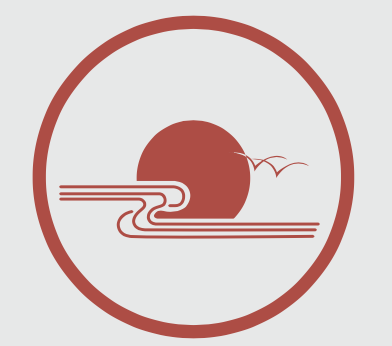 Founded in 2020, the South Florida Kyudo Kai is a 501(c)3 non-profit educational organization dedicated to promoting the art of Japanese Archery, Kyudo in South Florida. Jade Fraundorfer is the Chief Instructor and President of the South Florida Kyudo Kai. Fraundorfer is currently graded 4th Dan with the International Kyudo Federation, a member of the Ogasawara Ryu America, Board Member of the Northern California Kyudo Federation, and Advisor of the South African Kyudo Federation.