Grade 3rd – 12th
Learn how to write some Japanese words with ink and brush, two traditional calligraphy writing implements in this hands-on workshop.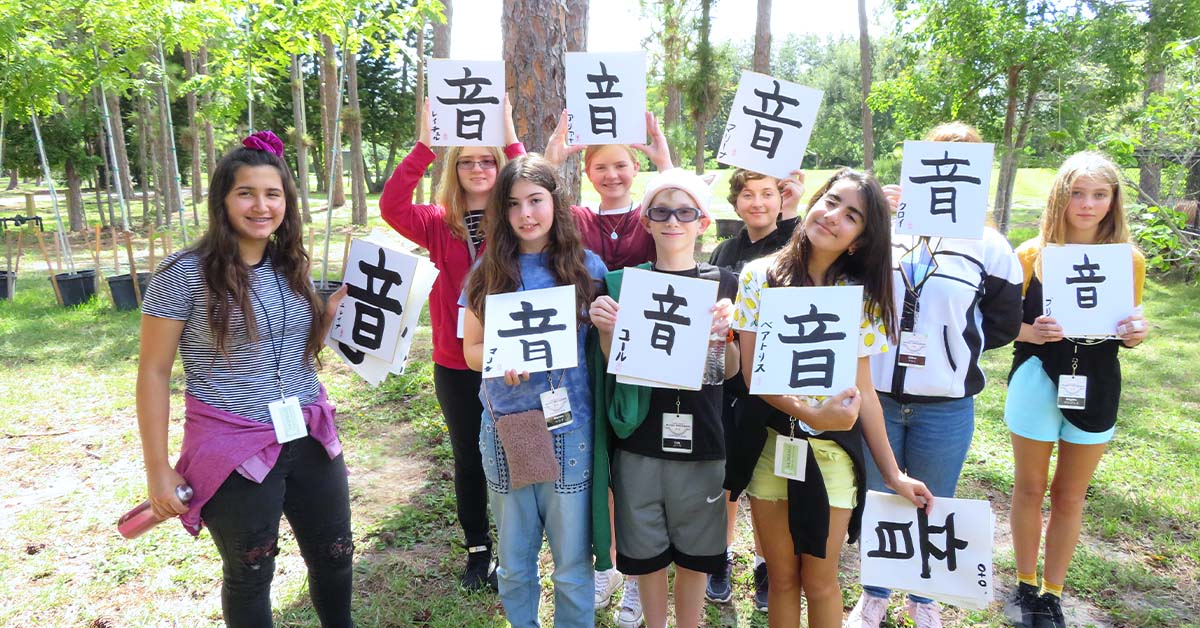 Details
2022-2023 Schedule
Times
Dates
Saturday, July 15, 2023 (Grade 3rd – 12th)
Price
$25 per session (admission is not included in the price)
A $5 material fee will be added to the cost of the class = $30 at the time of registration
Location

Please Note: Youth under fourteen must be accompanied by their parent/guardian in the workshop. The parent/guardian is welcome to participate by enrolling in the workshop alongside their child. This workshop does not include museum admission. A $5 material fee is included in the total price.
---
Meet Your Instructor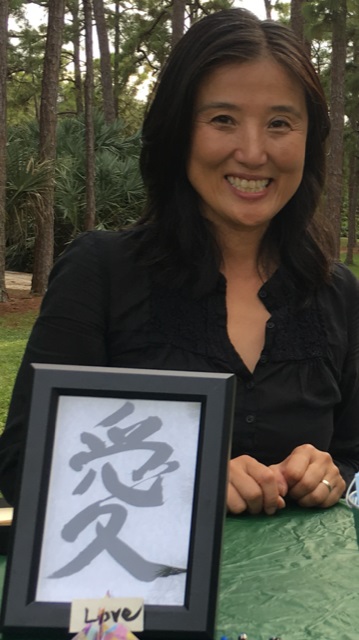 Akiko Soejima is a native Japanese shodo "calligraphy" and origami instructor.  She studied calligraphy for many years while living in Japan consistently improving her skills. She has brought her love of calligraphy to Florida and has taught to both young children and adults alike.
As a creative person with a passion for folding paper, Mrs. Soejima taught herself the art of origami.  With this new skill, she began instructing beginners level classes and teaches in either Japanese or English. Mrs. Soejima has been teaching at the Morikami Museum since 2017.