Sponsored by JM Family Enterprises Inc.
Discussion with the artists from the Beyond the Wall Exhibit. Moderated by Dr. Mitzi Carter.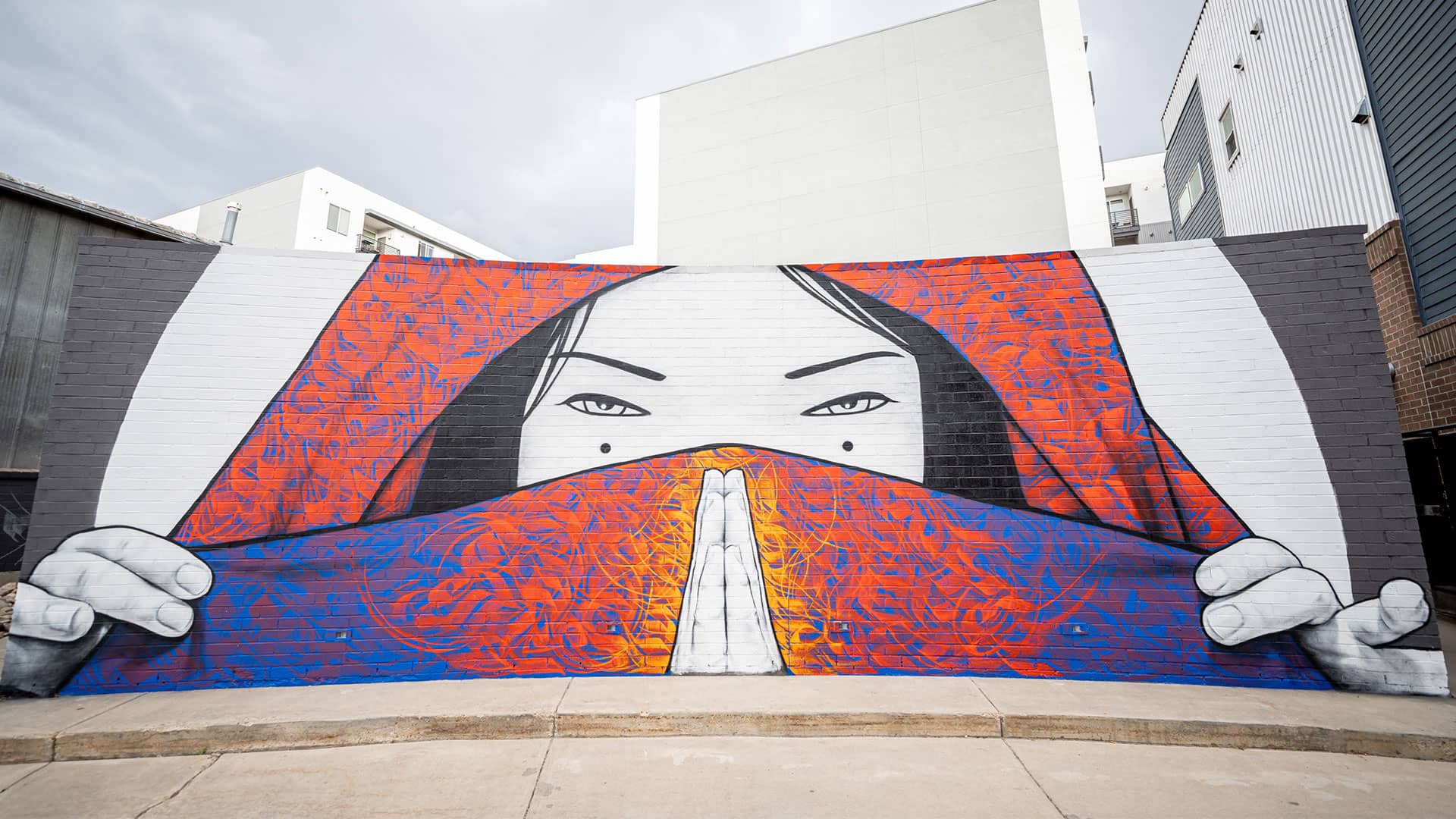 Asian immigrants have played an integral role in the building of this nation in all facets of life, including agriculture, business, medicine, technology, and the arts. Yet, these communities are often still viewed through a lens of stereotype, cliche, and myth. Beyond the Wall features the work of five dynamic contemporary artists of Japanese and Asian American descent who explore their cultural heritage and individual identities through the powerful, large-scale medium of the mural. The artists' integration of Eastern aesthetics or concepts into a Western world construct reveals a greatly expanded narrative of identity. In this compelling exhibition, we discover their unique story and voice. Join us for a discussion with the artists and learn about their work, unique stories, and what inspires them.
Friday, May 6, 2022
Time: 1:00pm
Cost: FREE
Location: Morikami Theater
(Tickets available the day of the event on a first-come, first-served basis. Limited seating available.)
To learn more about the exhibition and featured artists click here: https://morikami.org/beyond-the-wall/