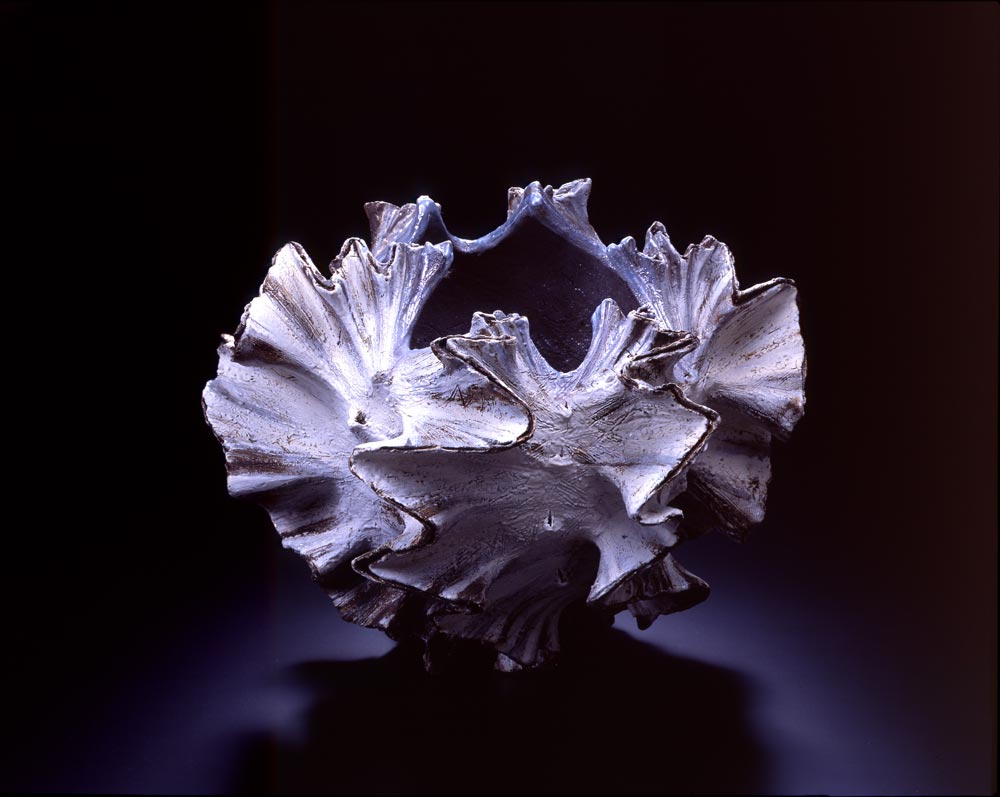 Tuesday, June 21 – Sunday, October 2, 2011
Japan is home to the world's most vibrant ceramic culture and myriad active potters. For thousands of years women in Japan have been involved in the production of ceramics but only a few have ever been recognized. Soaring Voices: Contemporary Japanese Women Ceramic Artists includes over 80 ceramic works created by 25 exceptional contemporary women artists. The shape of the forms and the individual artist's choice of subject matter, use of materials, and technical process, reveal a wide range of artistic innovations that will delight the senses.
Soaring Voices was organized in part by the Museum of Contemporary Ceramic Art at the Shigaraki Ceramic Cultural Park in Japan and International Arts & Artists, Washington, DC, and is funded in part by the Henri and Tomoye Takahashi Charitable Foundation, Champion Solutions Group, and the Mary Livingston Griggs and Mary Griggs Burke Foundation.
[hr]
Featured Articles
On View Magazine
Take a look at the beautiful spread featuring our new exhibit, Soaring Voices, in the June/July issue of On View Magazine (article begins on page 46).
Click to read more
The Shape of Her Heart: Contemporary Japanese Women Potters and their Prehistoric Muses
Get an inside look at our new exhibit from our Curator of Japanese Art in this fascinating article.
Click to read more
Related Events
Soaring Voices: Contemporary Japanese Ceramic Artists Tour
Saturday, September 10th at 1:30pm.
An exclusive tour of the exhibitions at the Morikami Museum led by one of our docents. Free with paid admission.
Japan has a remarkable way in which the past coexists with the present and the natural world continues to inform modern life. Ceramic art was one of the earliest forms of human female self-expression. The clay serves as a metaphor for the artist's voice. Touring through our galleries, you will experience the "soaring voices" of 25 exciting and innovative contemporary Japanese women ceramic artists.