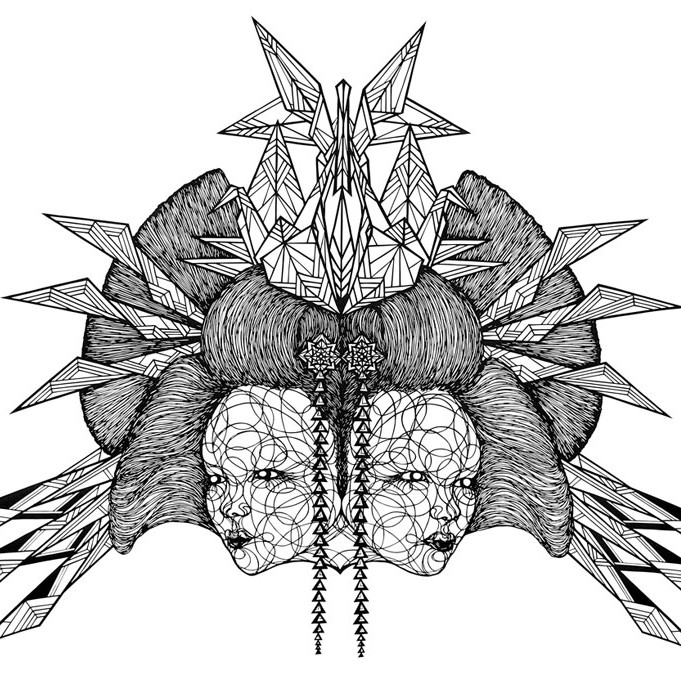 June 10, 2016 – September 18, 2016 (Member Preview June 9)
The Kyoto born artist Hiromi Mizugai Moneyhun has developed a unique artistic voice that combines traditional Japanese art forms and the bold intensity found in contemporary graphic illustrations. Hiromi's three-dimensional cut paper pieces are the result of a multistep process which produces an art that is at once lighthearted fantasy and startlingly alive. This exhibit will explore works from the artist's Ukiyo-e (Pictures of the Floating World) series, which celebrates the high-fashion courtesans of Japan's 18th and 19th century pleasure quarters.
Organized by the Morikami Museum & Japanese Gardens.  Funded in part by the Henry and Tomoye Takahashi Charitable Foundation and the National Endowment for the Arts.