Take a cinematic journey through Japan with the Morikami Film Series
Sponsored by the The Rubens Family Foundation
---
Film by Director Makoto Shinkai
Film Run Time: 111 mins.
Release Date: 2019
Rating: PG-13
Animation, Drama, Fantasy, Romance
Sunday, May 5, 2024
Time:
11:00am (Dubbed in English)
2:00pm (In Japanese, subtitled in English)
Cost: $5 with paid museum admission
Weathering With You is by director Makoto Shinkai and producer Genki Kawamura, the creative team behind the critically-acclaimed, global smash hit Your Name. The summer of his high school freshman year, Hodaka runs away from his remote island home to Tokyo, and quickly finds himself pushed to his financial and personal limits. The weather is unusually gloomy and rainy every day, as if to suggest his future. He lives his days in isolation, but finally finds work as a writer for a mysterious occult magazine. Then one day, Hodaka meets Hina on a busy street corner. This bright and strong-willed girl possesses a strange and wonderful ability: the power to stop the rain and clear the sky…
Japan's Official Submission for Best International Feature at the Academy Awards
Toronto International Film Festival Official Selection – Special Presentations
Reviews:
Weathering With You also explores the myriad effects of climate change on our industrialized society, but I think its message is one of simultaneous resignedness and hope. – Roxana Hadadi | Pajiba
Makoto Shinkai's sixth feature-length cartoon, Weathering with You, oozes visual lyricism and primal yearning. – Michael Sragow | Film Comment Magazine
This is the kind of film where viewers can let themselves flow with the film's emotion, or entirely ignore the action and just get lost in the beauty of the imagination. Either way, it's a luscious trip to take. – Tasha Robinson | Polygon
Vividly contemporary-not an archetypal fable, but rather a compelling yarn about young people trying to live and love in an often hostile world of grown-ups. – David Sims | The Atlantic
Shinkai's sensitive treatment of these real-world problems gives the fantasy of "Weathering With You" a thought-provoking edge many more lavish American animated films lack. – Charles Solomon | Los Angeles Times
A resplendent piece of anime art… Mr. Shinkai has marshaled more themes than he knows how to organize, but his film feels fresh and urgent. – Joe Morgenstern | Wall Street Journal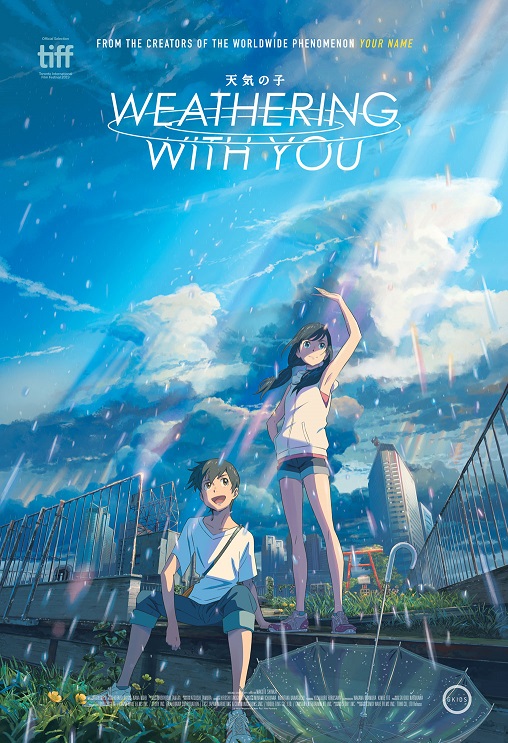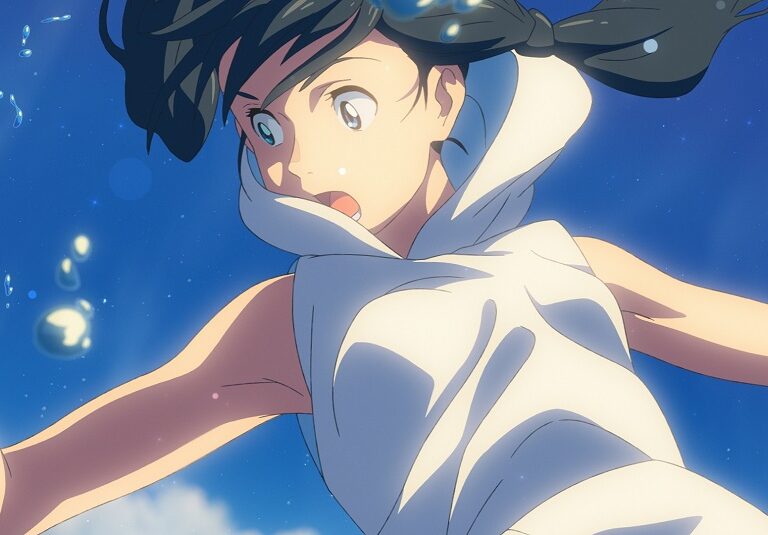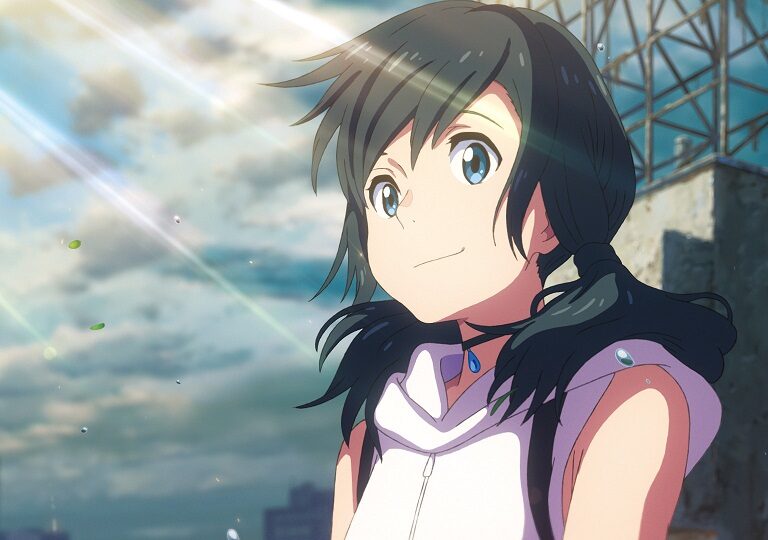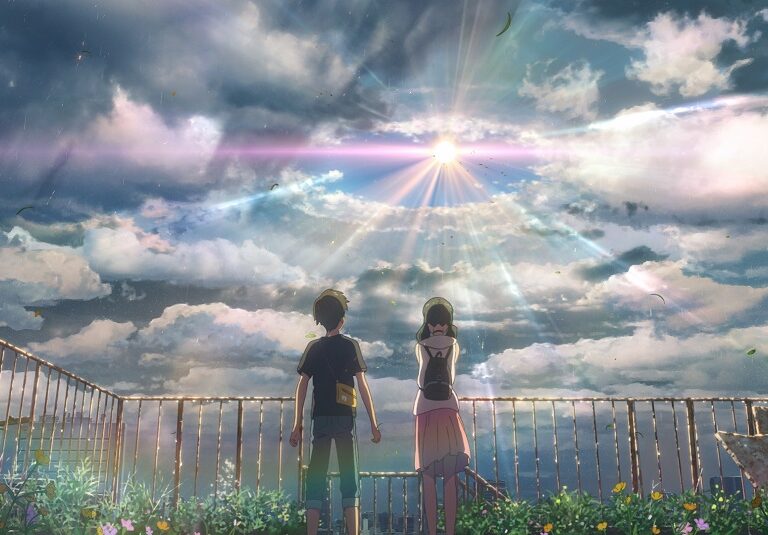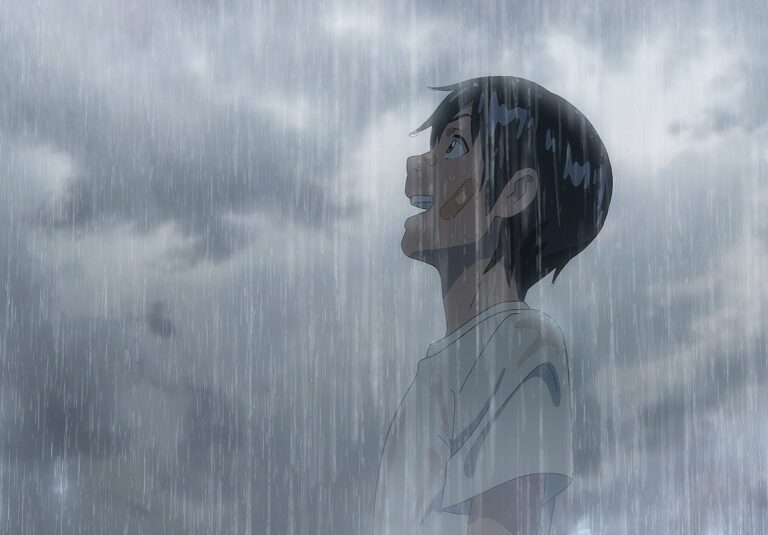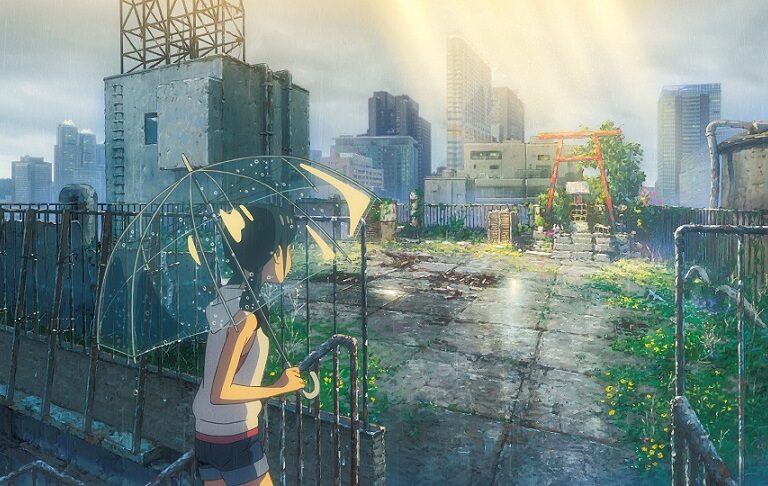 It tends to be cold in our theater.  You may want a sweater or a jacket with you.
Trailer